Ages 2.5 and up
Sarasota – Bradenton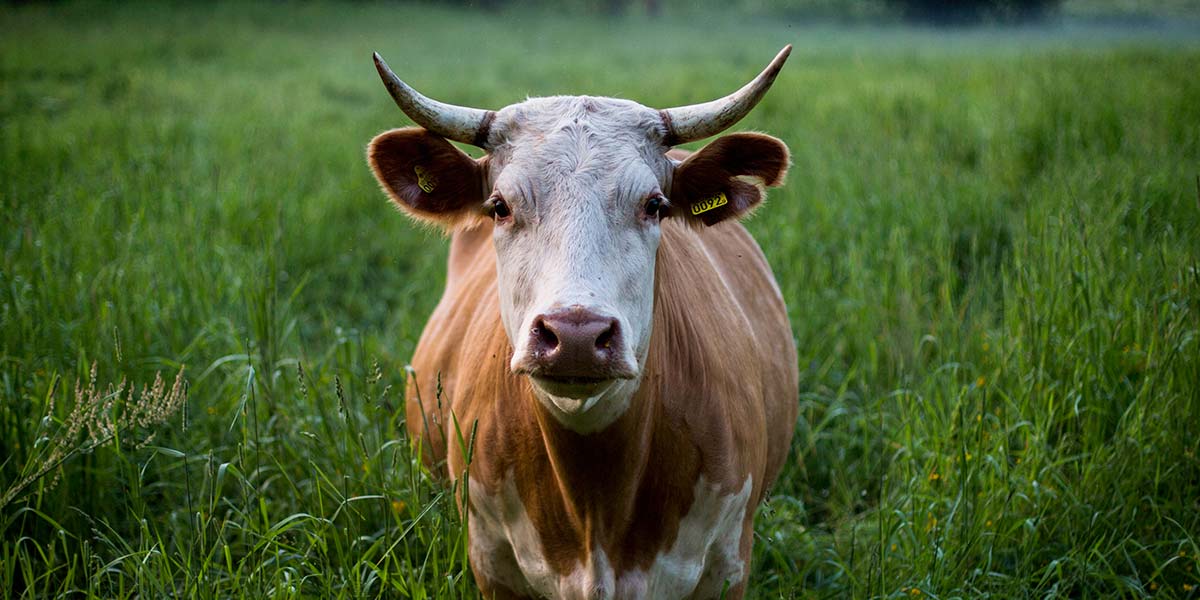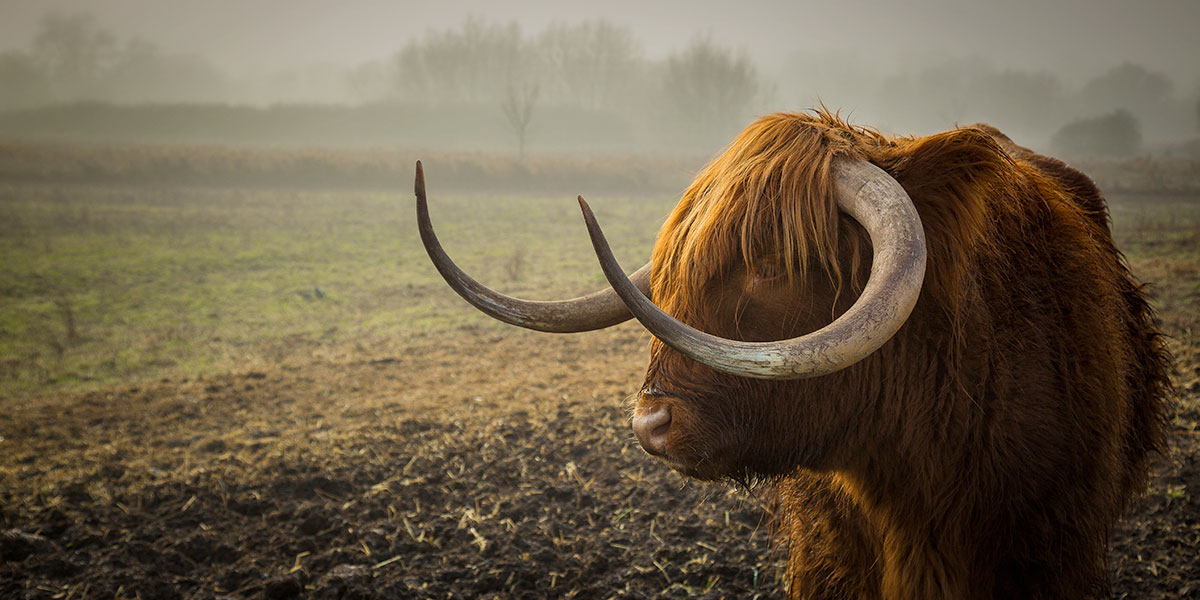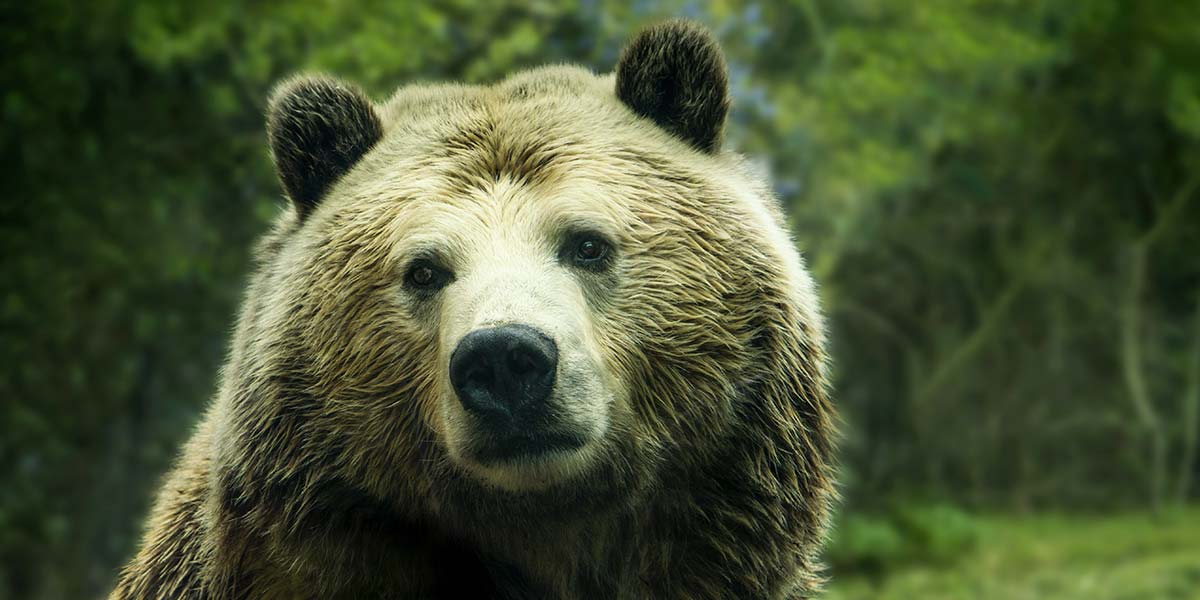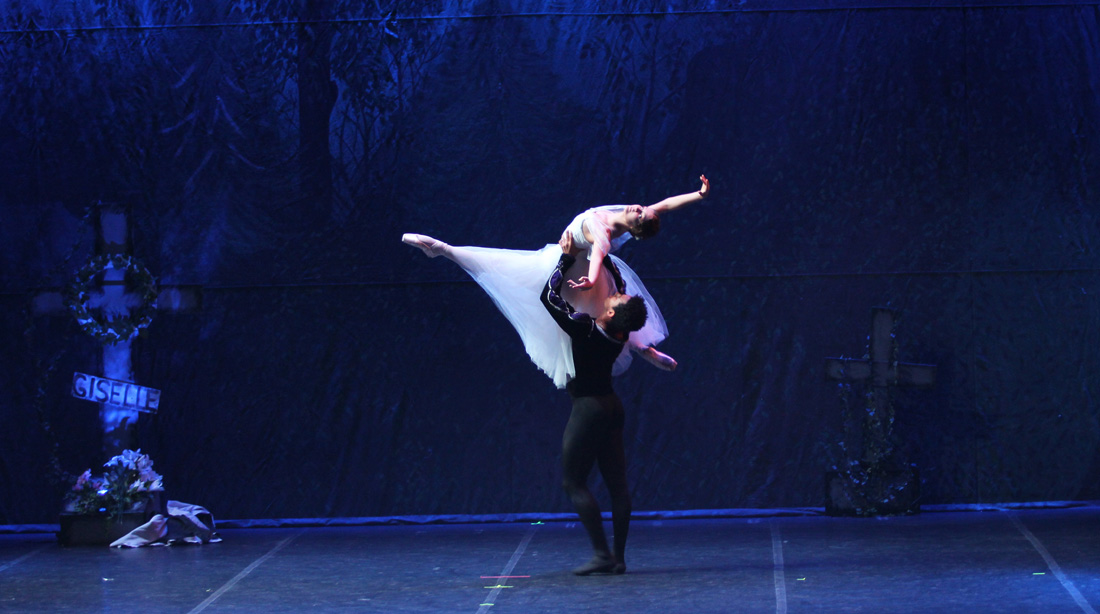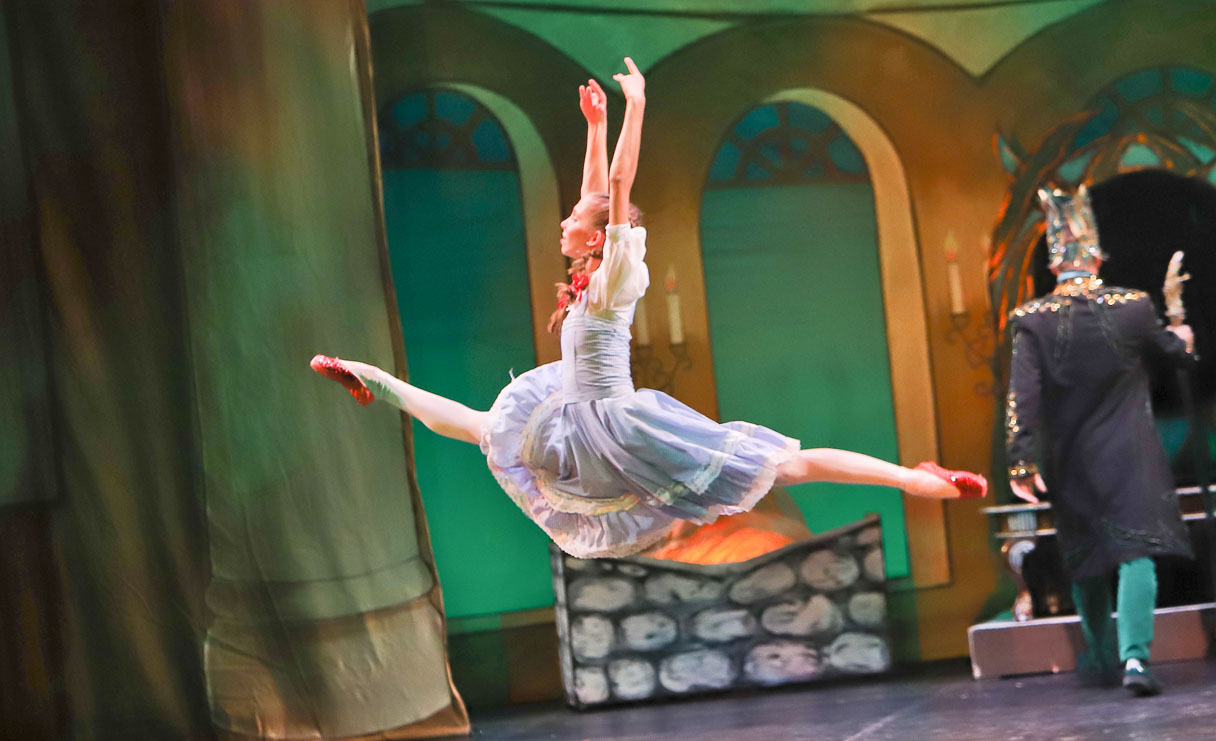 Wizard of Oz SRB 2018 witch3
SRB Wizard of Oz 2018 dority

Donate to VALID UKRAINE today
Your donations help the purchase of critical medical equipment for those injured in the war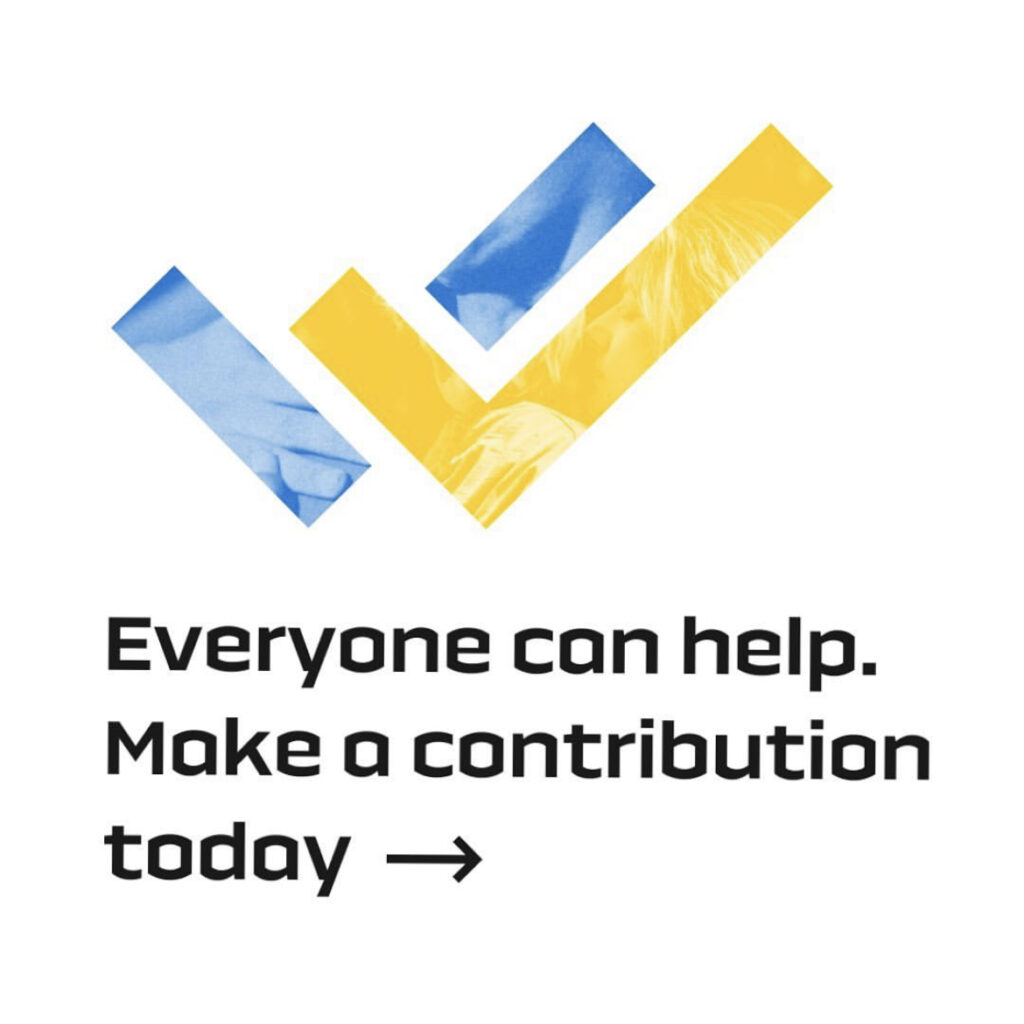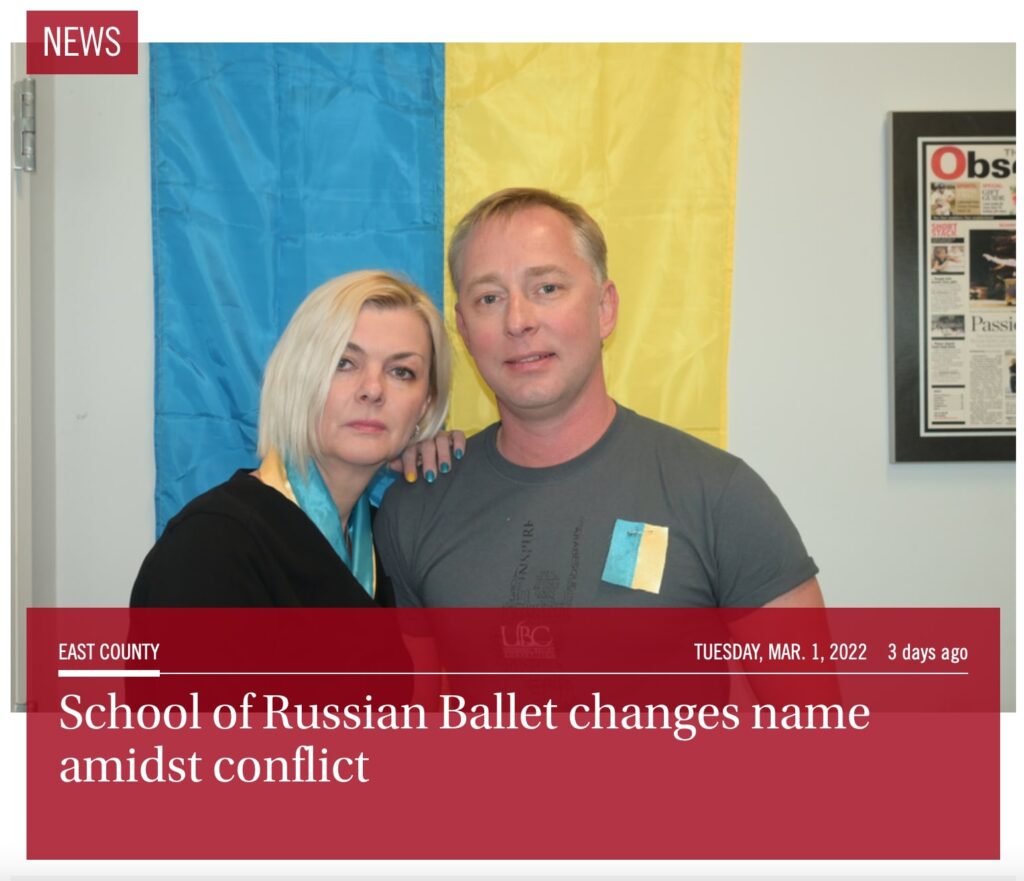 Read About Our Name Change
Upcoming Performances
CINDERELLA
Van Wezel Performing Arts Hall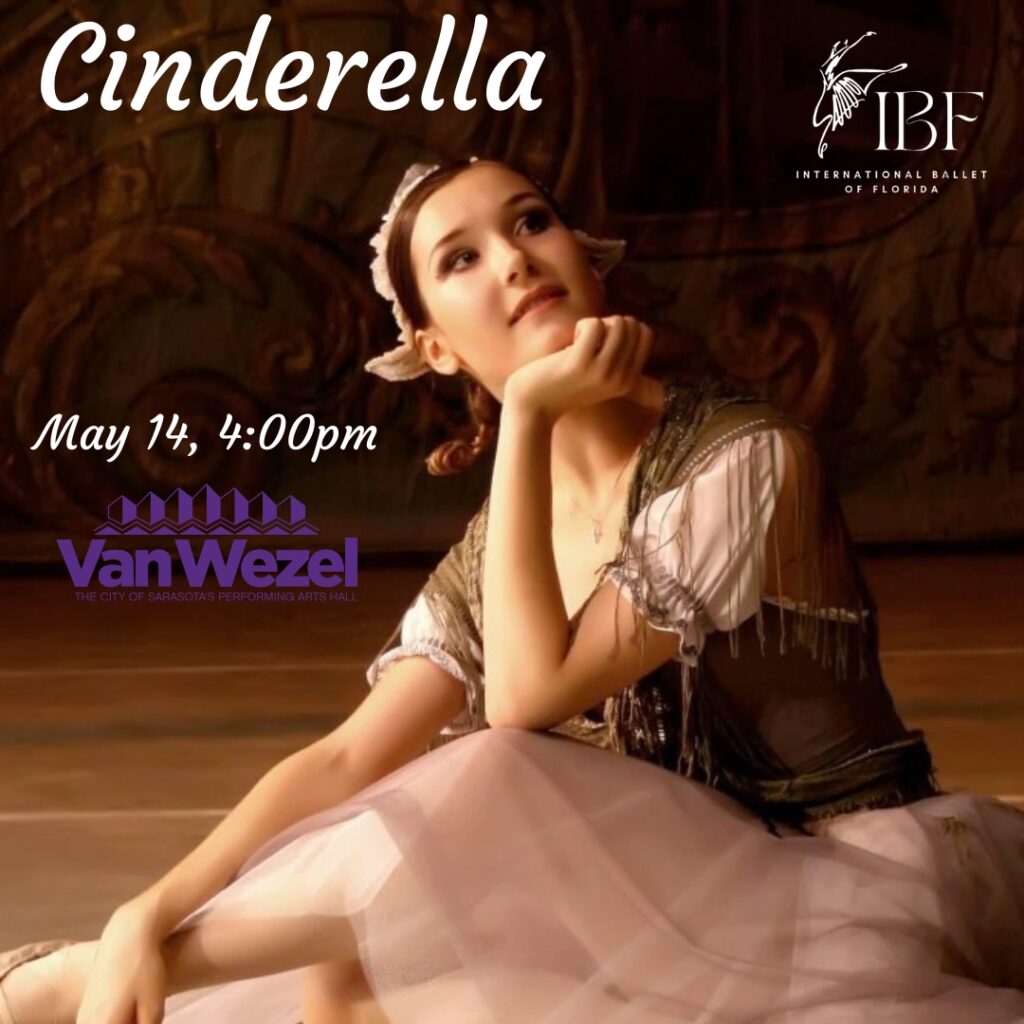 "Cinderella" presented by the International Ballet of Florida
Experience the timeless story of Cinderella in this grand production, performed by professional dancers and students of the International Ballet of Florida (IBF). IBF proudly welcomes principal guest artists from the National Ballet of Ukraine, Lithuanian National Ballet, Dance Alive National Ballet and more. Audiences of all ages will marvel at the magic and wonderment of the stunning presentation. Cinderella, her fairy Godmother, her stepsisters and the handsome prince will come to life on stage for an afternoon of comedy and romance. Your family won't want to miss this very special opportunity to celebrate Mother's Day!
"Cinderella" is choreographed by Vadim Fedotov and with music composed by Sergei Prokofiev. The choreography and the music are breathtaking, and the scenery and costumes are awe-inspiring. This production will bring joy to the whole family!
Pre-pointe Summer Intensive
May 29 – June 8
For Ages 9 – 14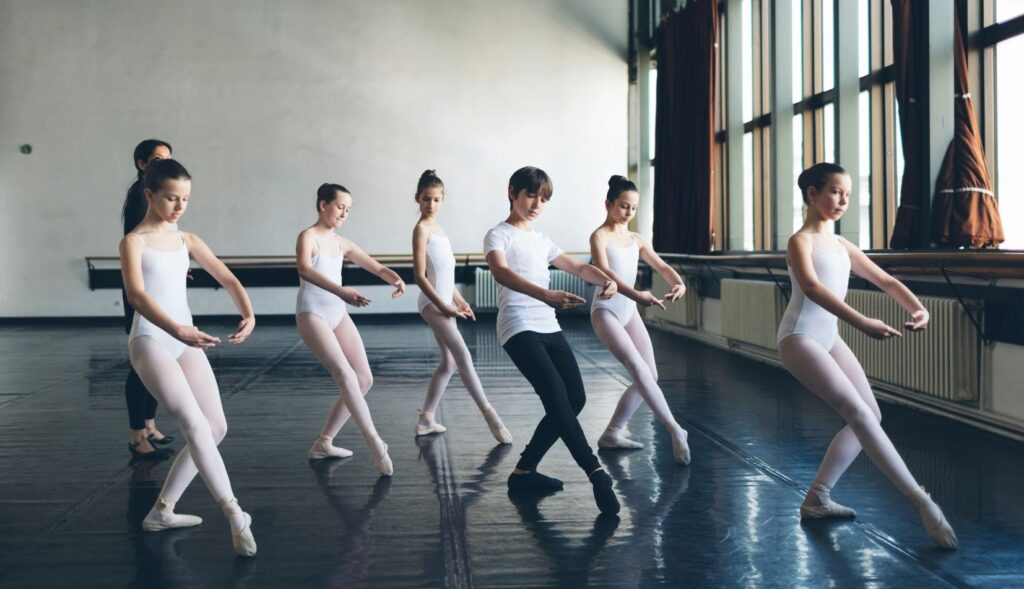 This program is a great experience for students to improve their skills and strengthen their talent. Greater strength, precision, confidence, and power of the dance. Designed for students planning to go on pointe next school year.
Summer Intensive
June 12- July 14
For Ages 10 and up.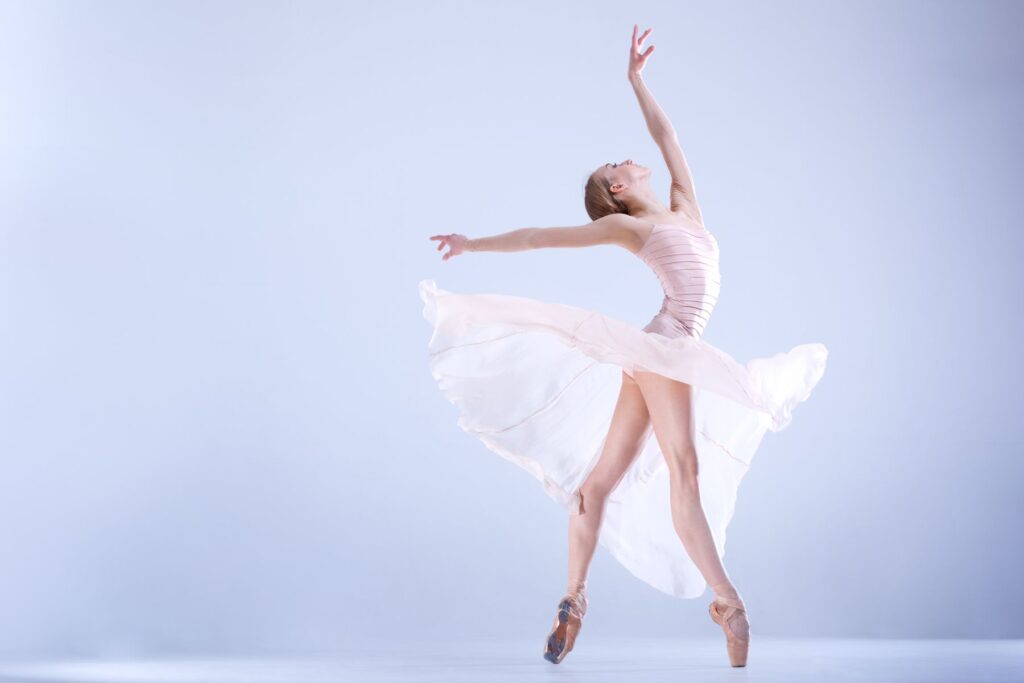 Summer Camp
May 29 – June 9
July 17 – August 4
For Kids Ages 5 – 8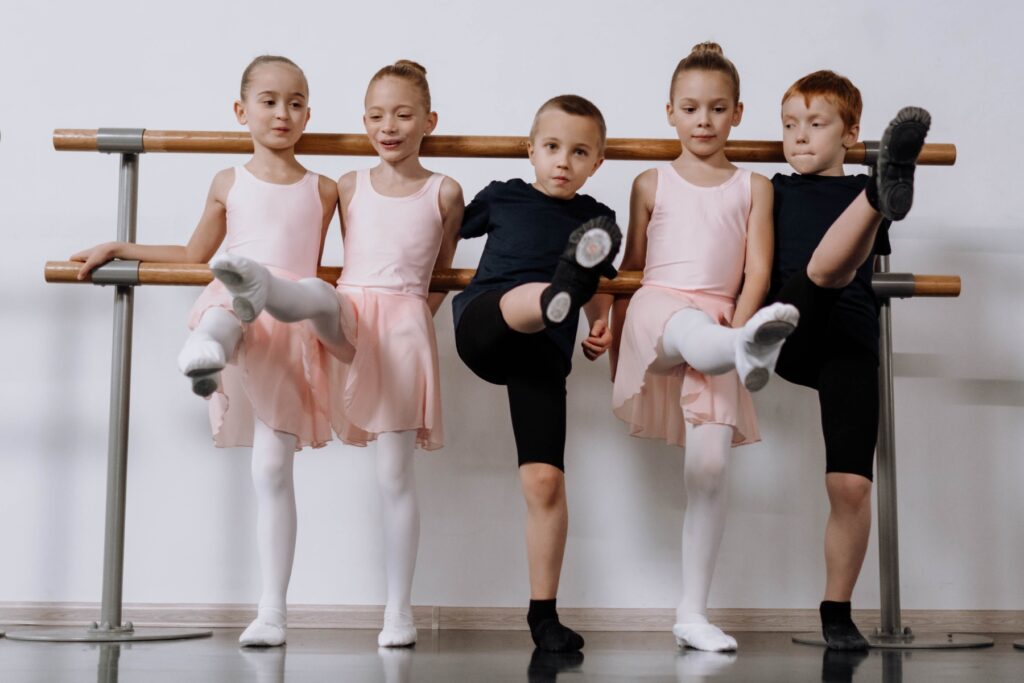 Our summer dance camp includes ballet lessons, acrobatics, jazz, and arts and crafts. Each week is themed around a production from the International Ballet of Florida's repertoire and popular Fairy Tales.
Summer Classes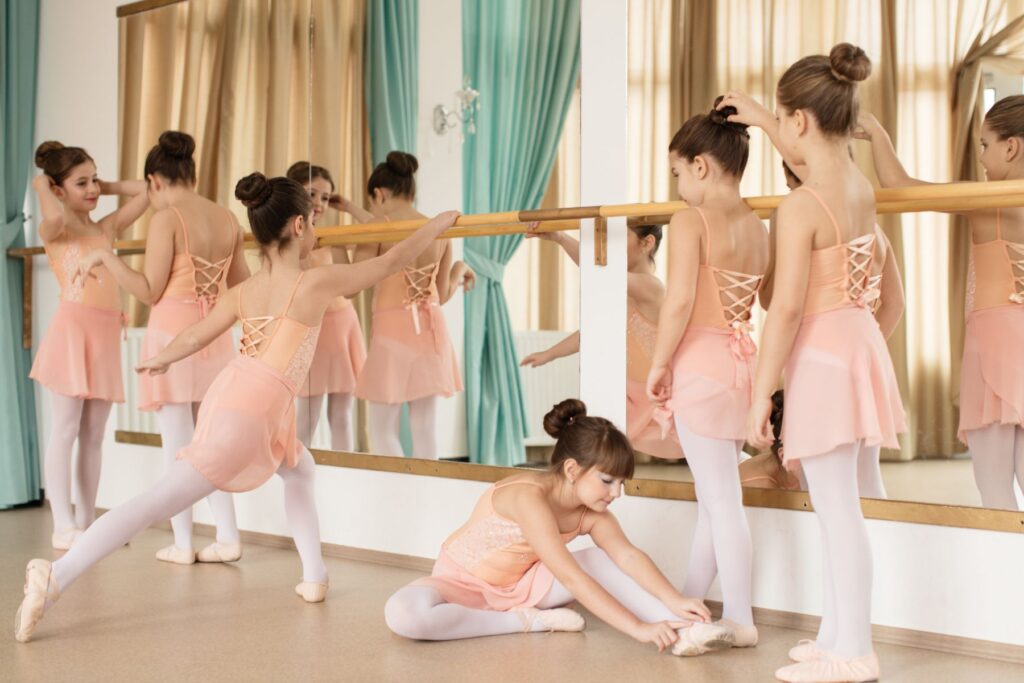 IBF Mission Statement
The International Ballet of Florida mission is to share the love and appreciation of classical ballet art with Florida residents and guests via creating live productions in collaboration with international dancers, composers and choreographers and offering world class professional classical ballet training with unique performing opportunities to students of all ages and abilities in Sarasota and Manatee Counties.
---
Community Partners and Sponsors
IBF is sponsored in part by the State of Florida, Department of State, Division of Art and Culture and the FL Council on Arts and Culture.