Ages 2.5 and up
Sarasota – Bradenton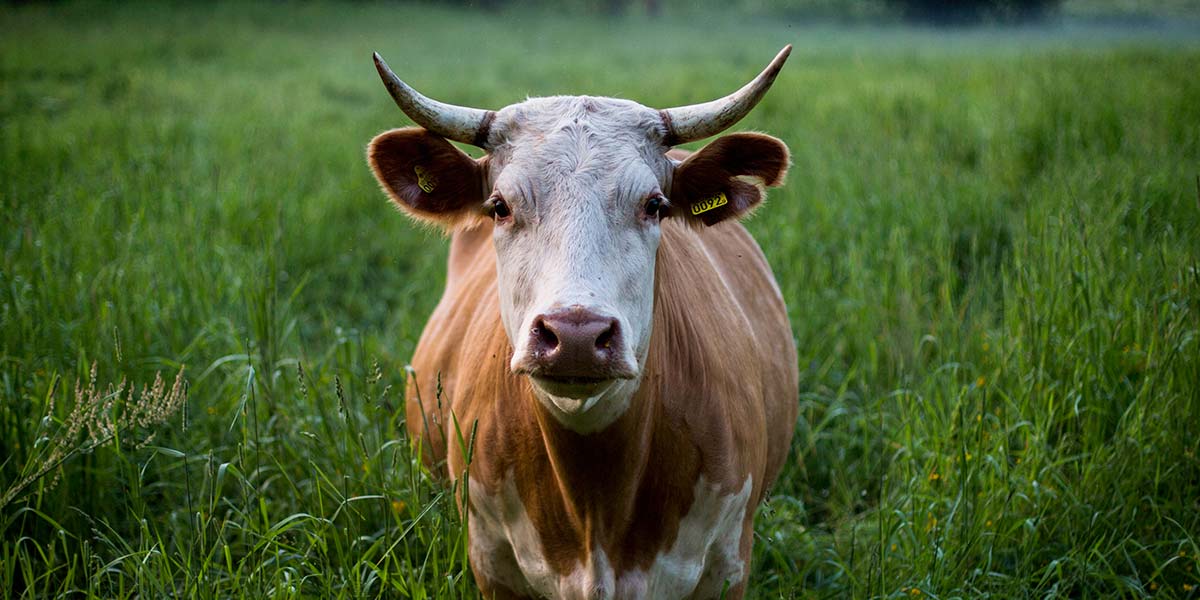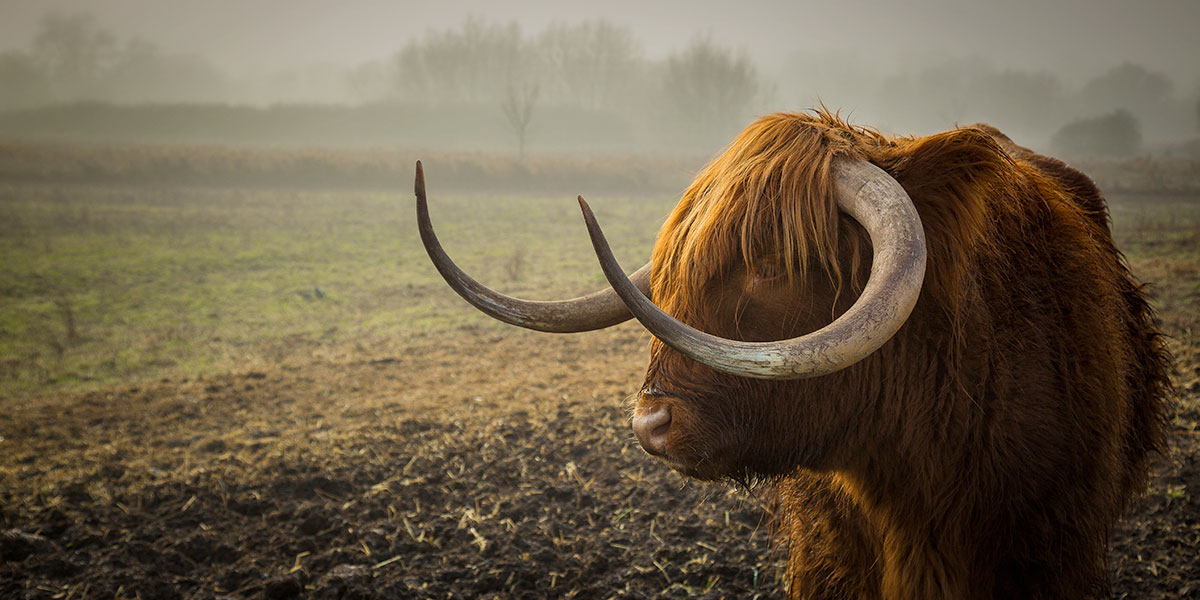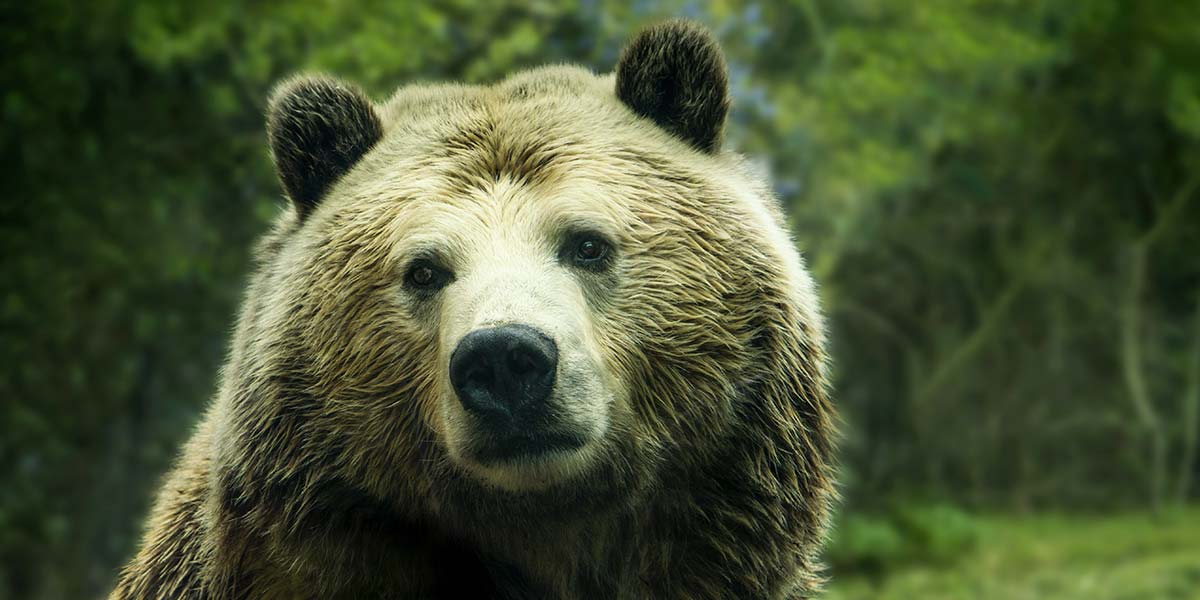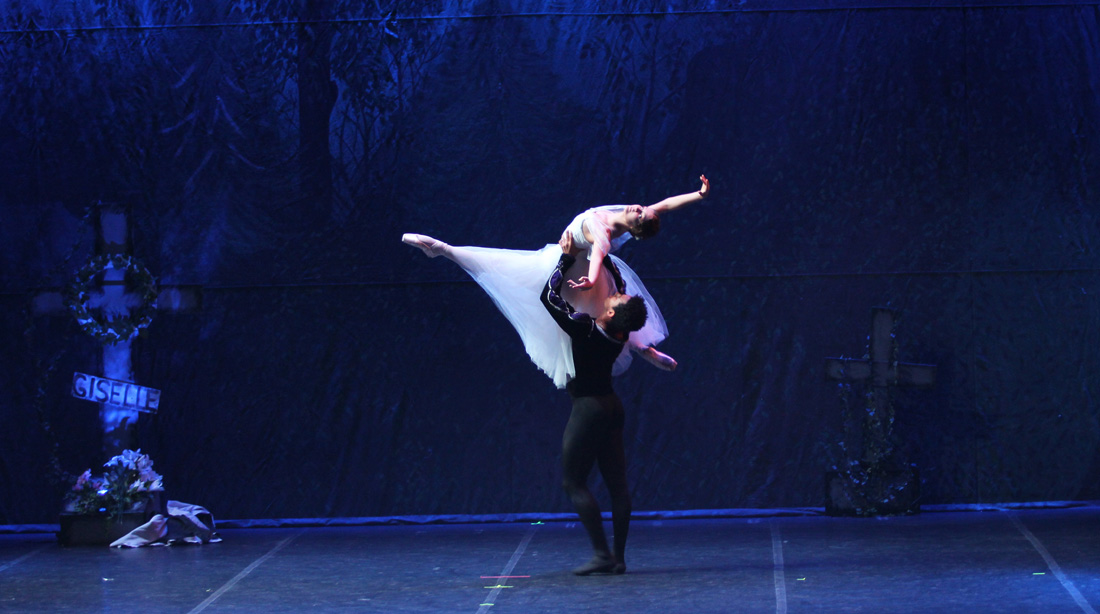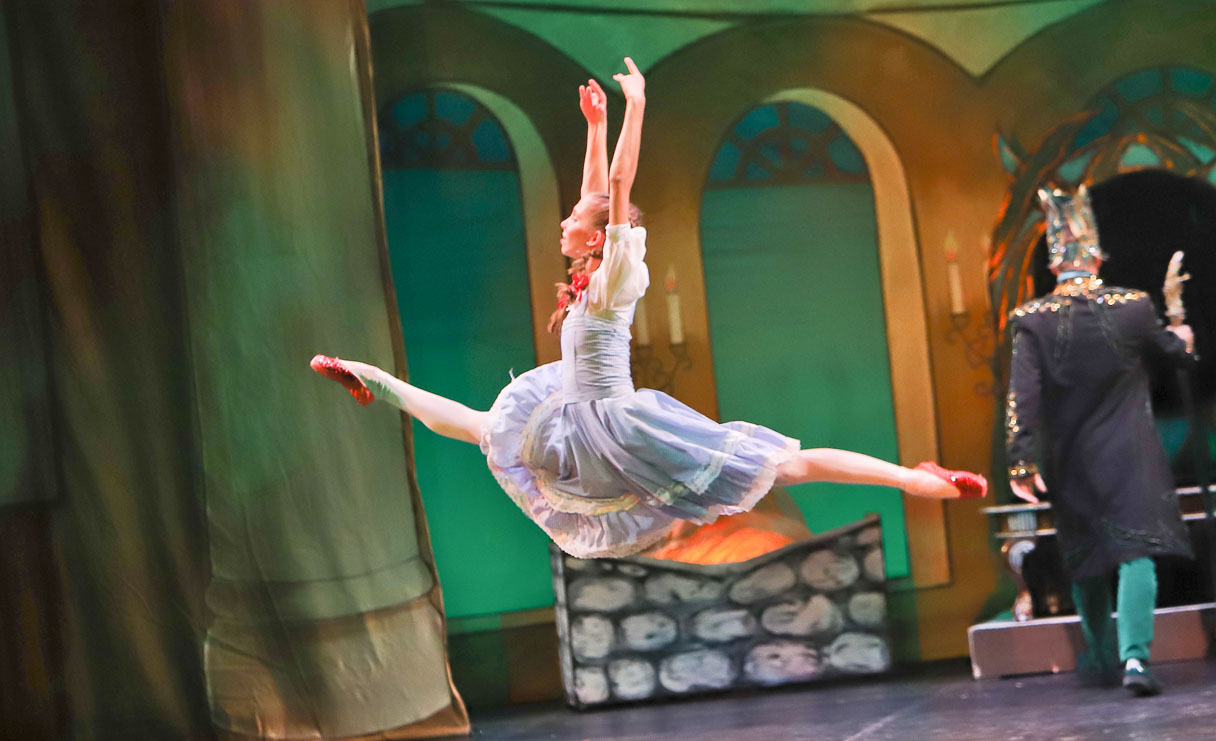 Wizard of Oz SRB 2018 witch3
SRB Wizard of Oz 2018 dority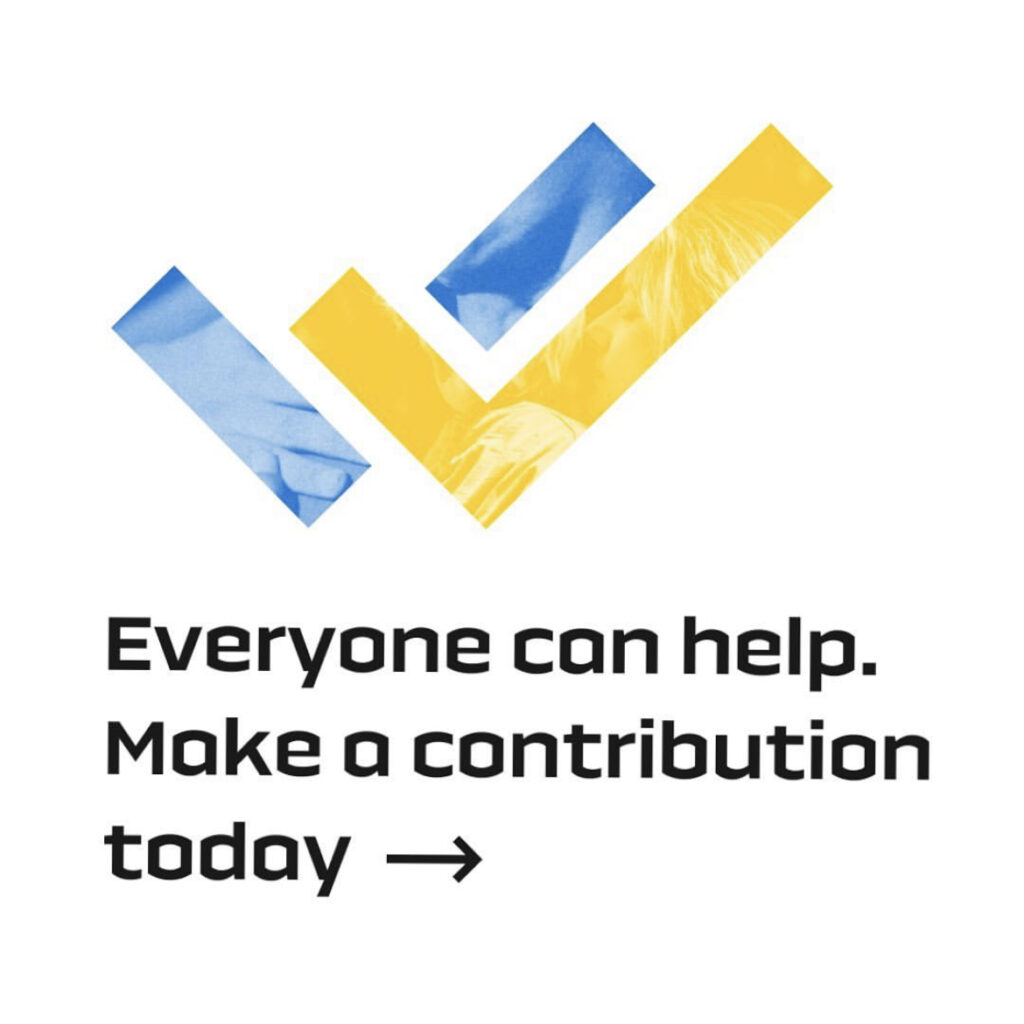 Help our friends and family by donating today.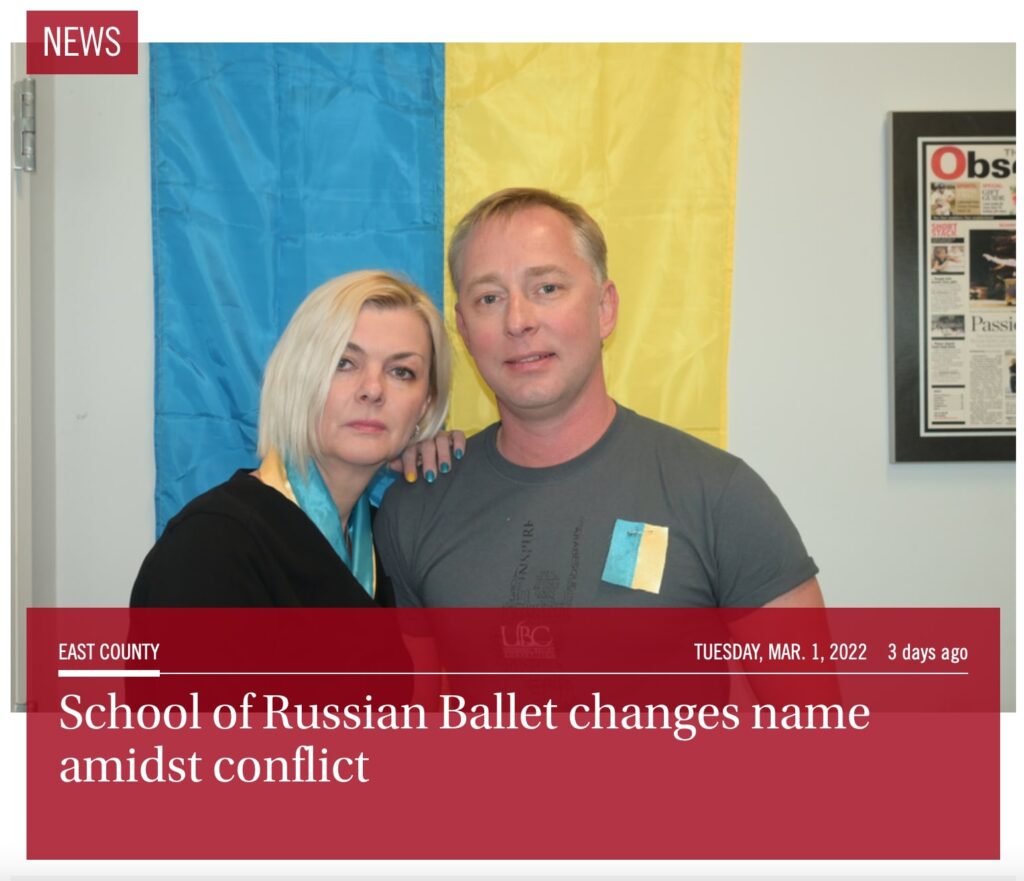 Read About Our Name Change
May 29 – August 4
For Ages 5-8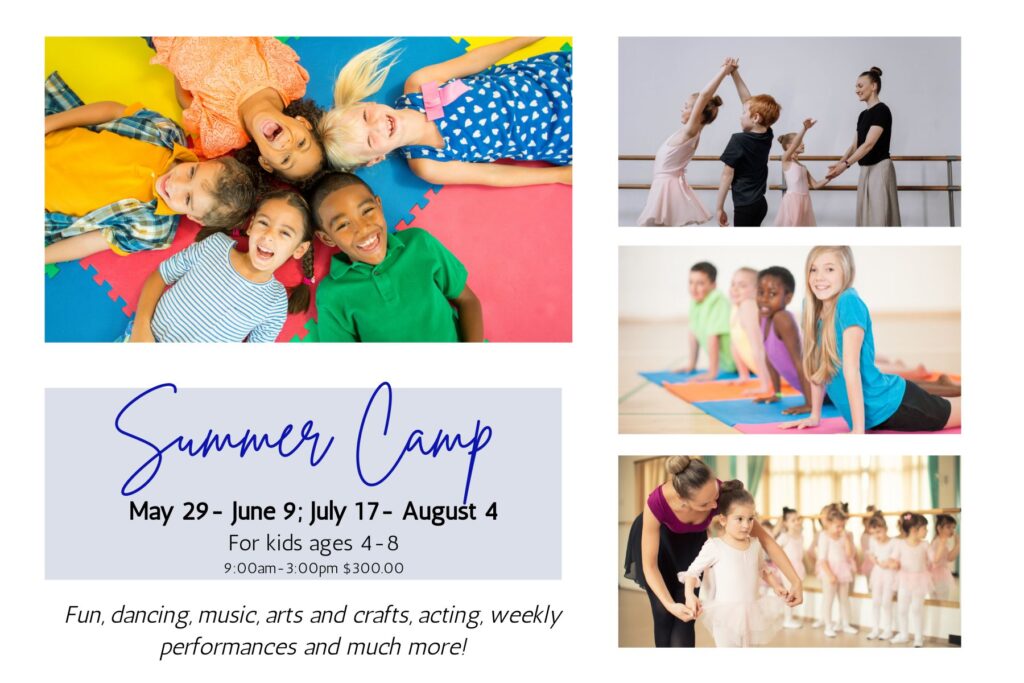 June 12- July 14
For Ages 10 and up.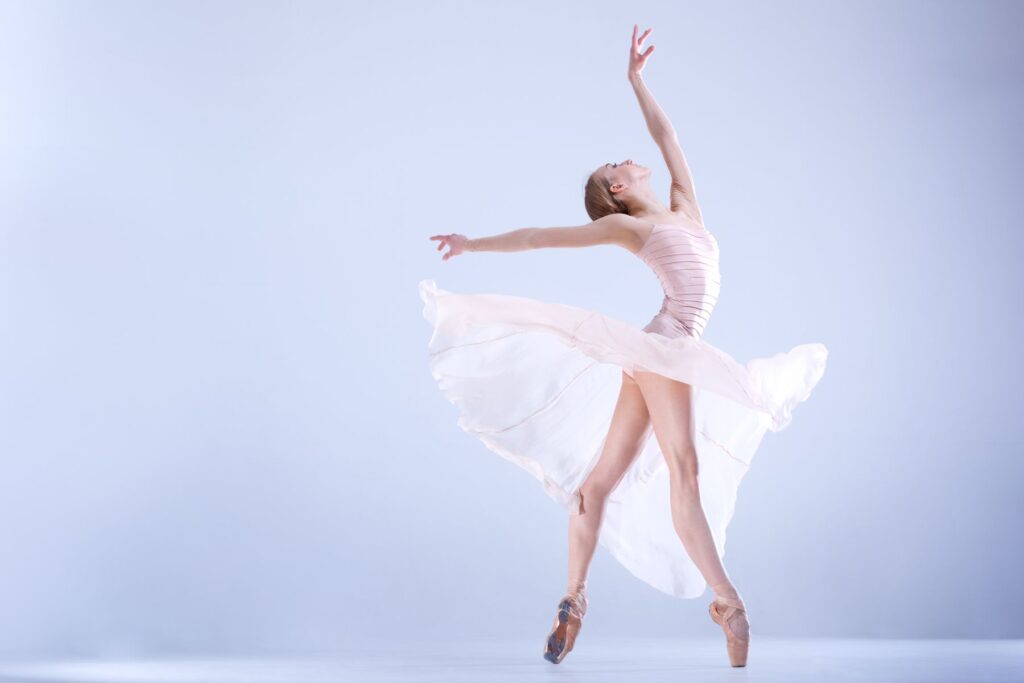 June – July
Creative Movement, Level 1-2, Adult Ballet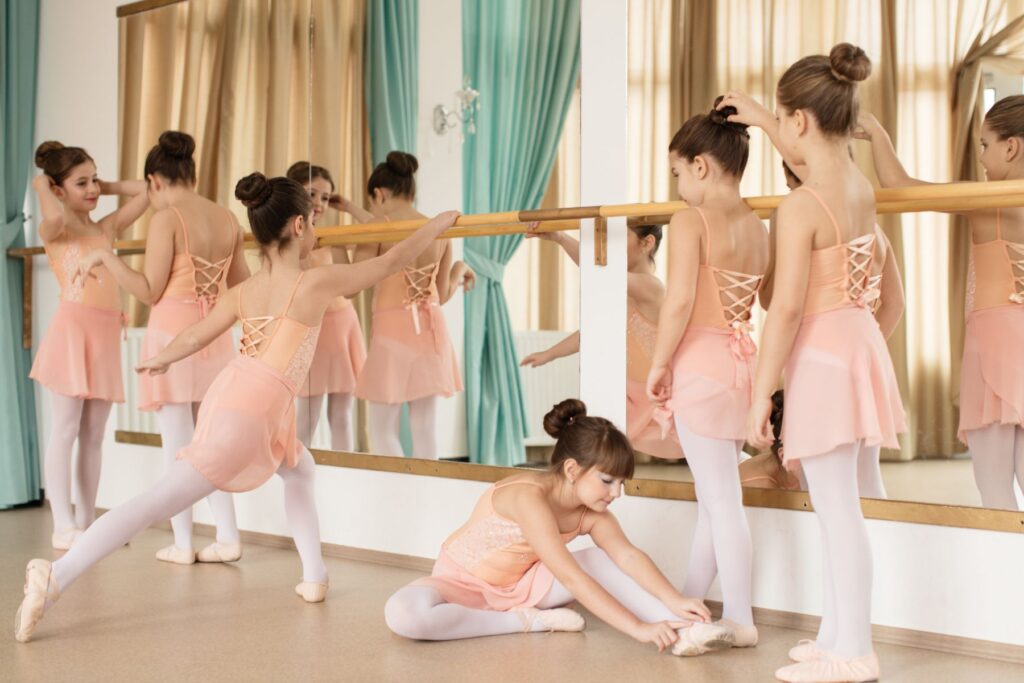 Continue your classes with us all summer long!
Upcoming Performances
Coming to the Van Wezel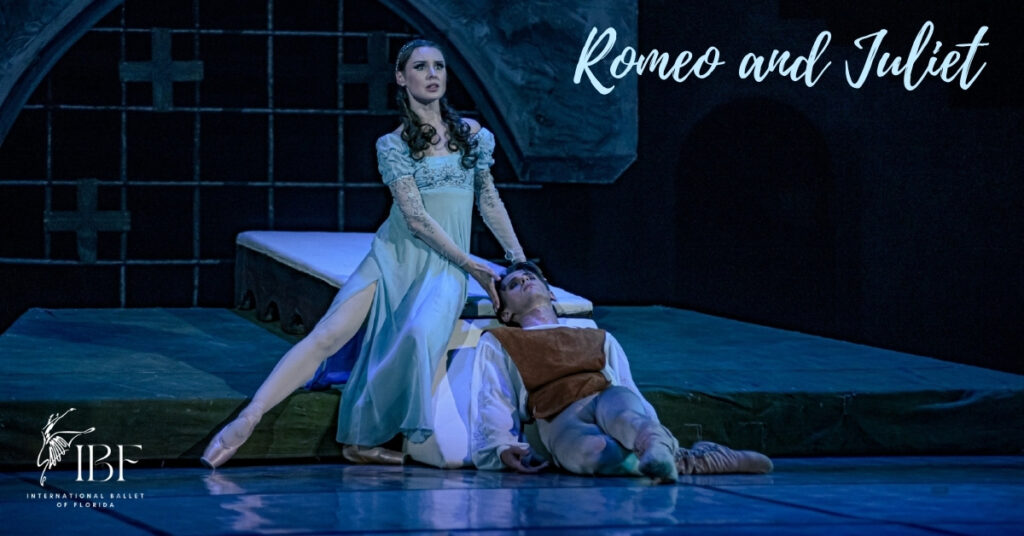 Sunday, October 8th at 5:00pm
Back my popular demand, Romeo and Juliet was a smashing success last year and we are so excited to present this audience favorite to the Sarasota/Bradenton area on the biggest stage in town! See the Capulet and Montague families like you never have before and witness the fateful meeting of the star crossed lovers for one night only at the Van Wezel Performing Arts Hall.
IBF Mission Statement
The International Ballet of Florida mission is to share the love and appreciation of classical ballet art with Florida residents and guests via creating live productions in collaboration with international dancers, composers and choreographers and offering world class professional classical ballet training with unique performing opportunities to students of all ages and abilities in Sarasota and Manatee Counties.
---
Community Partners and Sponsors
IBF is sponsored in part by the State of Florida, Department of State, Division of Art and Culture and the FL Council on Arts and Culture.