Performing School of Classical Ballet
in Sarasota, Bradenton and Lakewood Ranch areas
Ages 3 and up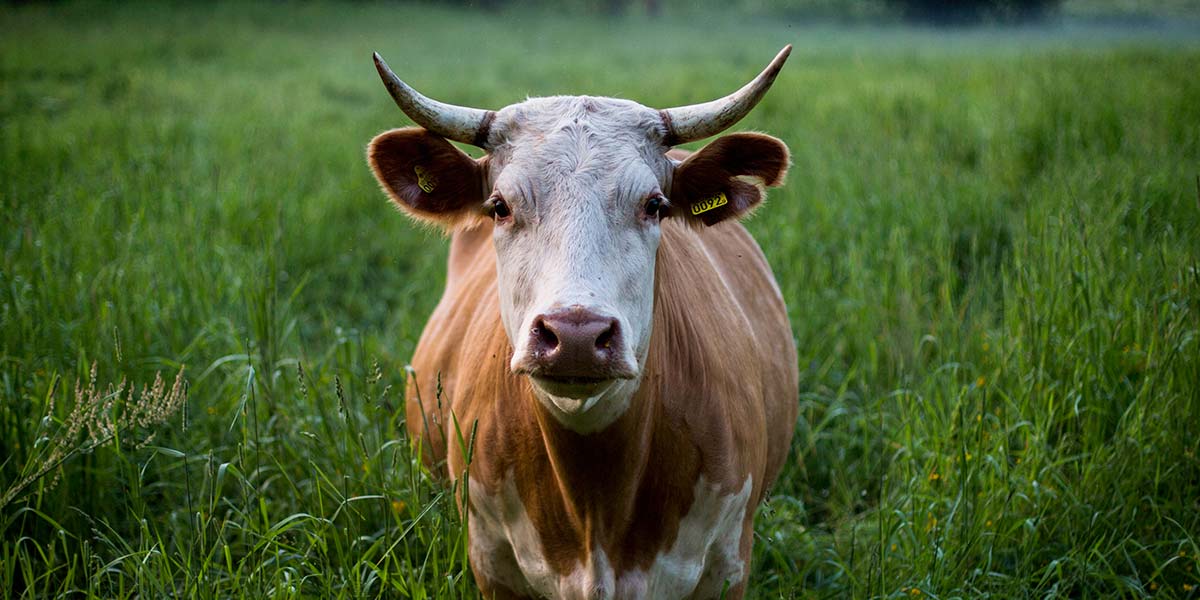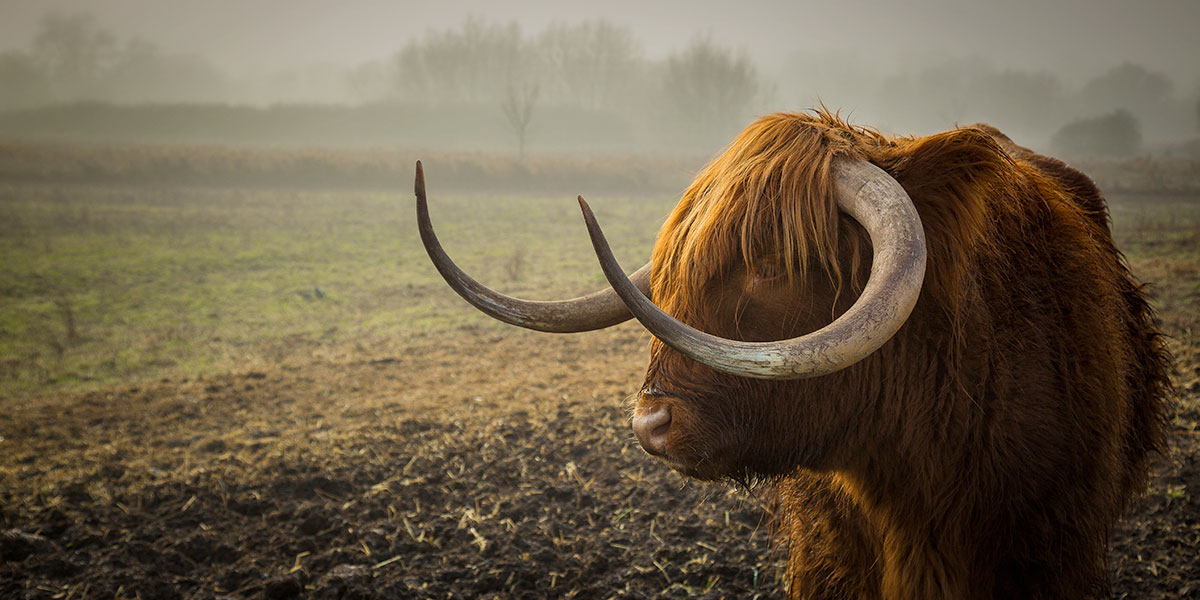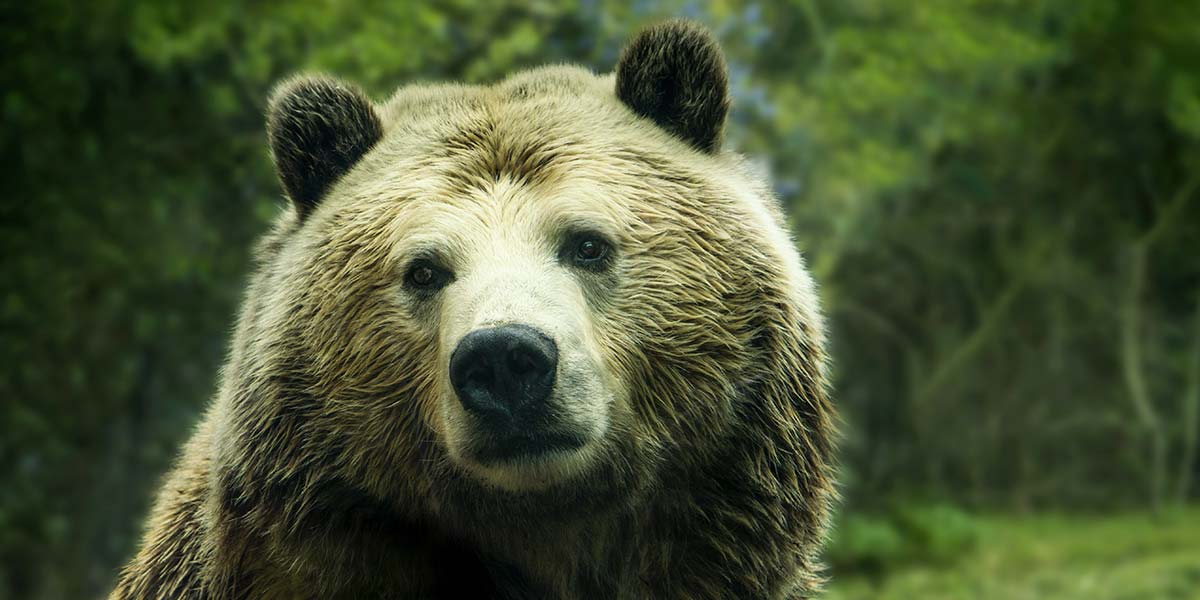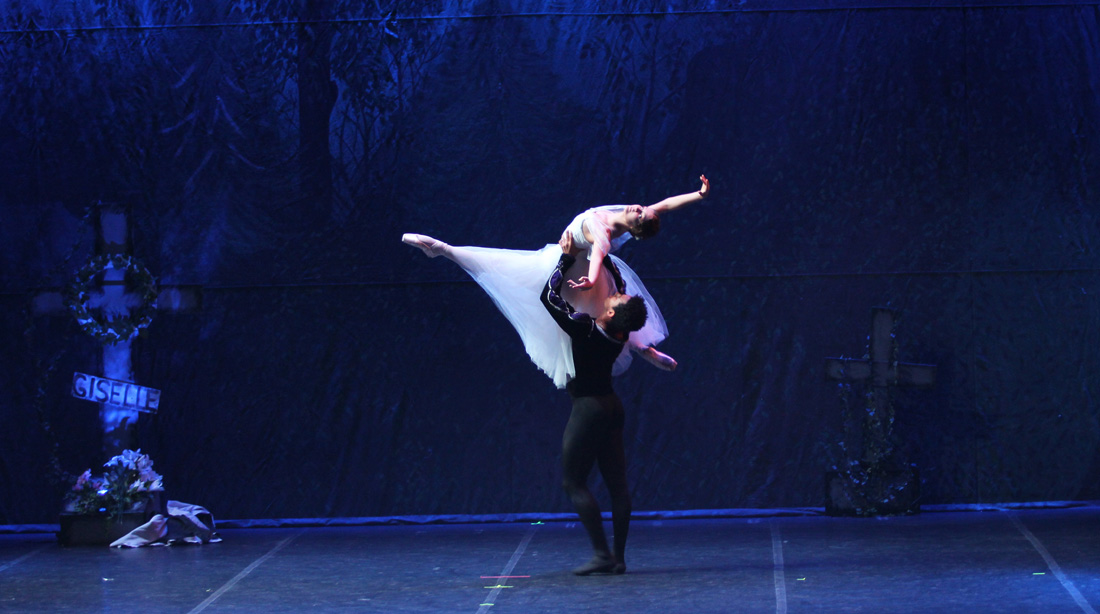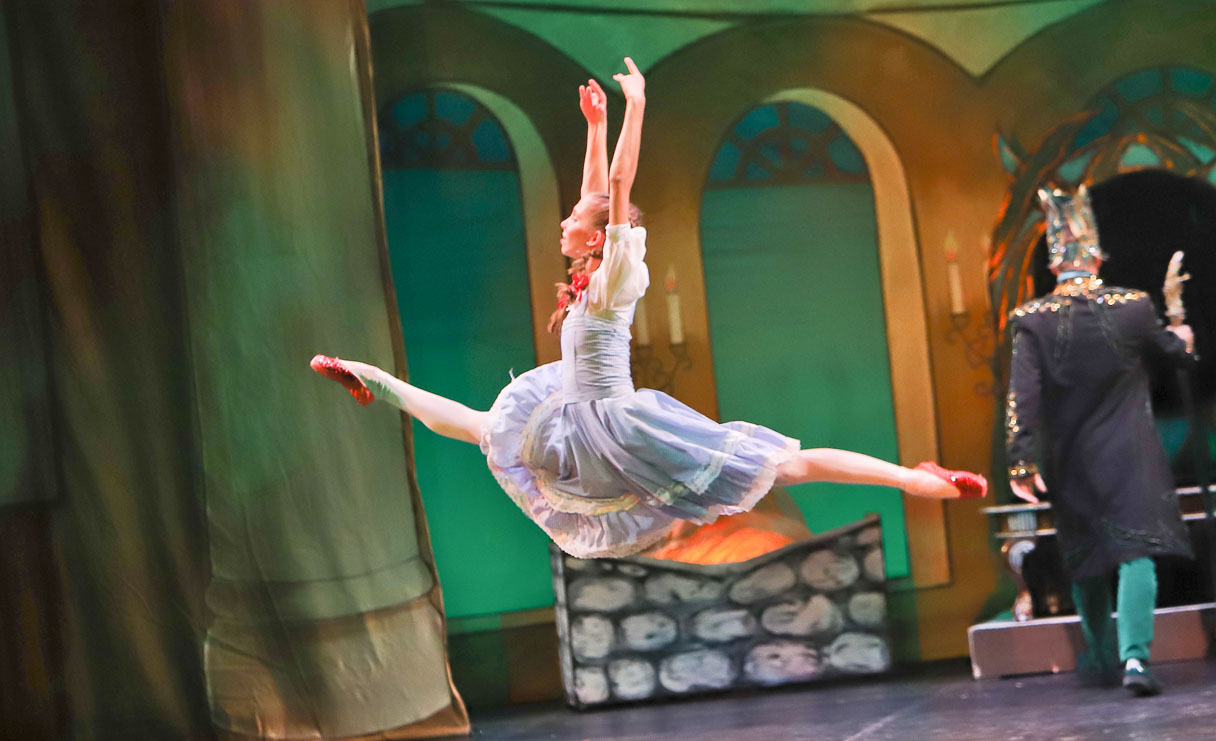 Wizard of Oz SRB 2018 witch3
SRB Wizard of Oz 2018 dority

SEASON 2023-2024
start AUGUST 7 (Monday)
Upcoming Performances
Coming to the Van Wezel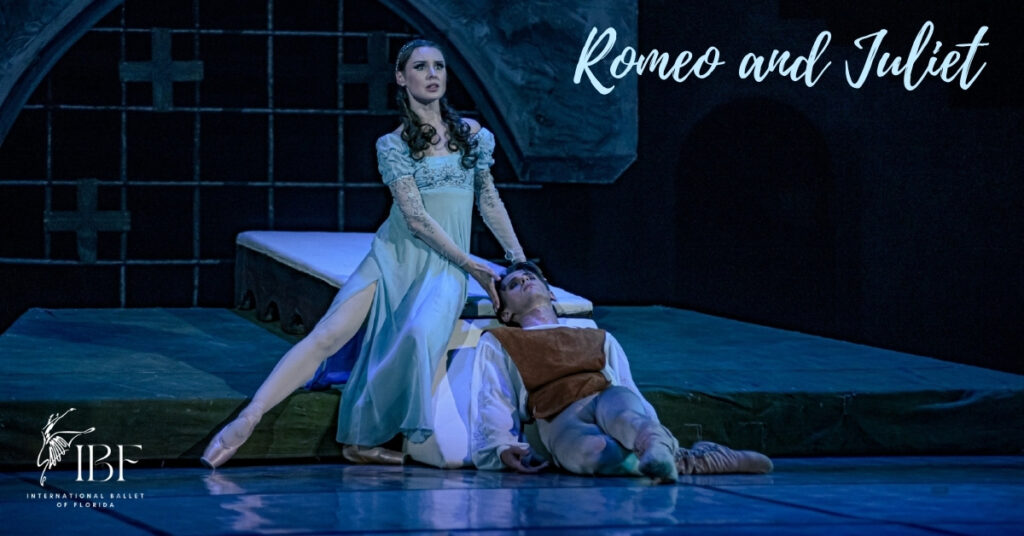 Sunday, October 8th at 5:00pm
Back by popular demand, Romeo and Juliet was a smashing success last year and we are so excited to present this audience favorite to the Sarasota/Bradenton area on the biggest stage in town! See the Capulet and Montague families like you never have before and witness the fateful meeting of the star crossed lovers for one night only at the Van Wezel Performing Arts Hall.
.
.
The Nutcracker
.
Osceola Performing Arts Center – December 16, 6:00 pm
Manatee Performing Arts Center – December 23, 6:00 pm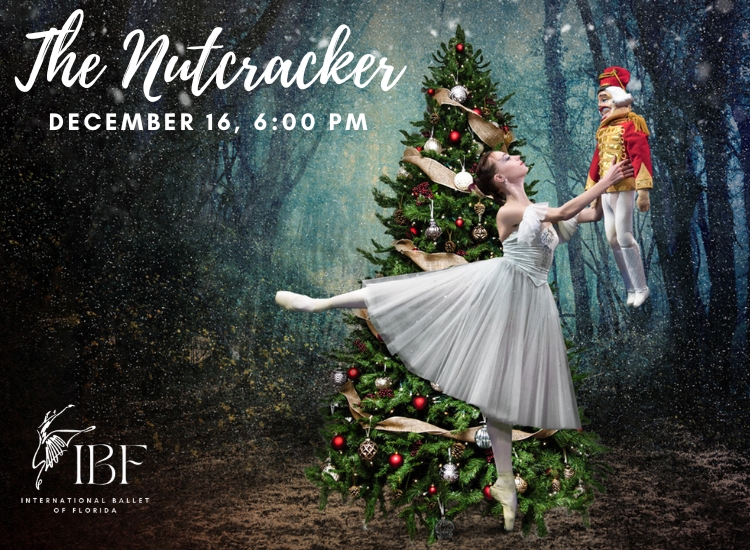 International Ballet of Florida is pleased to present "The Nutcracker Ballet" with choreography by Vadim Fedotov and music by Pyotr Tchaikovsky.
The entire family will thrill to the exciting battle between the Nutcracker and the Rat King, the beauty and grace of the Sugar Plum Fairy, and the fantastic adventure that Clara experiences.
The choreography and the music are breathtaking, and the scenery and costumes are awe-inspiring. This production will bring joy to the entire family!
Alongside its students, IBF proudly welcomes principal guest artists from the National Ballet of Ukraine, Lithuanian National Ballet, Orlando Ballet and more.
Osceola Performing Arts Center – December 16, 6:00 pm
Manatee Performing Arts Center – December 23, 6:00 pm
Wizard of OZ
May 2023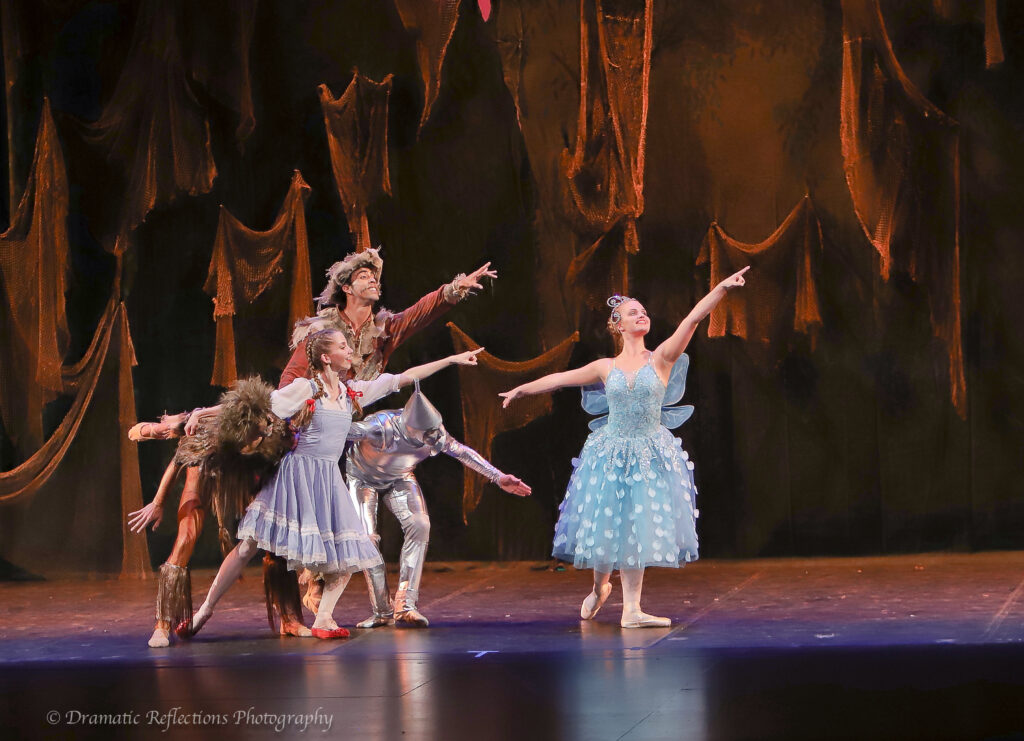 This original ballet of IBF's charmed audiences on opening night in 2018. With original music by Dr David Goldstein, this classic story comes to life once again this season. Follow all your favorite characters from Dorothy, the Tin Man, the Scarecrow, the Cowardly Lion and more on their journey to the Emerald City. Tickets on sale soon.
You can purchase all your dance wear below from The DanceWEAR Shoppe

(941) 312-6312
315 Interstate Blvd Sarasota, FL 34240
.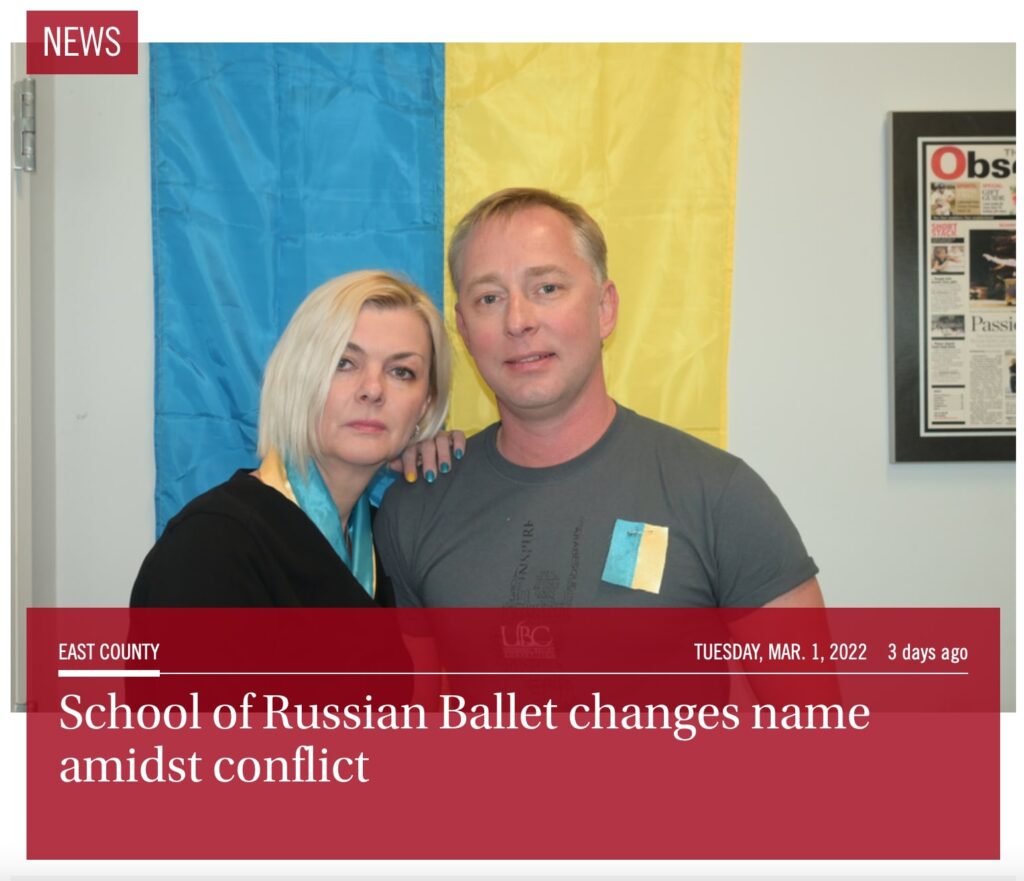 Read About Our Name Change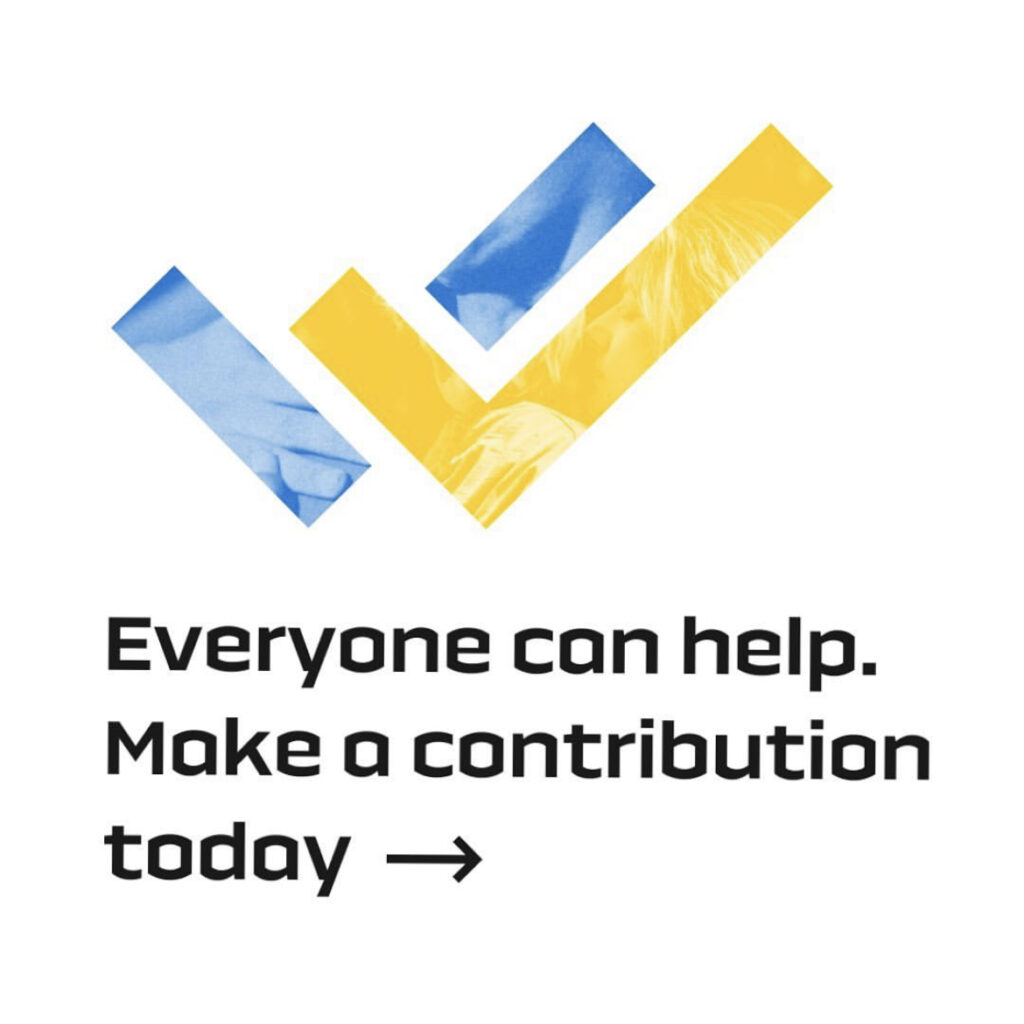 Help our friends and family by donating today.
.
IBF Mission Statement
The International Ballet of Florida mission is to share the love and appreciation of classical ballet art with Florida residents and guests via creating live productions in collaboration with international dancers, composers and choreographers and offering world class professional classical ballet training with unique performing opportunities to students of all ages and abilities in Sarasota and Manatee Counties.
---
Community Partners and Sponsors
IBF is sponsored in part by the State of Florida, Department of State, Division of Art and Culture and the FL Council on Arts and Culture.