May 29 – June 8
Pre-pointe Summer Intensive
For Ages 9 – 14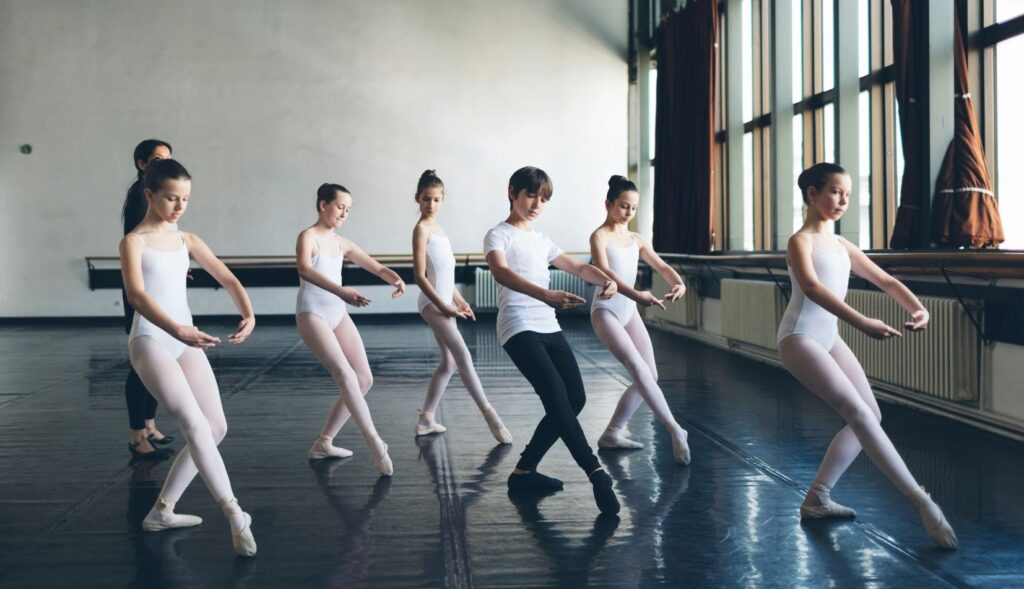 This program is a great experience for students to improve their skills and strengthen their talent. Greater strength, precision, confidence, and power of the dance. Created for students planning to go on pointe next school year.
Monday – Thursday 10:00am – 3:00pm
Program Included
Warm Up (Stretch)
Technique (Ballet class)
Jazz
Repertoire
Character
Contemporary

Pricing

$250.00 per week
Each student is required to pay a $30.00 Registration Fee
Drop-in day $75.00
Summer Intensive
June 12- July 14
For Ages 10 and up.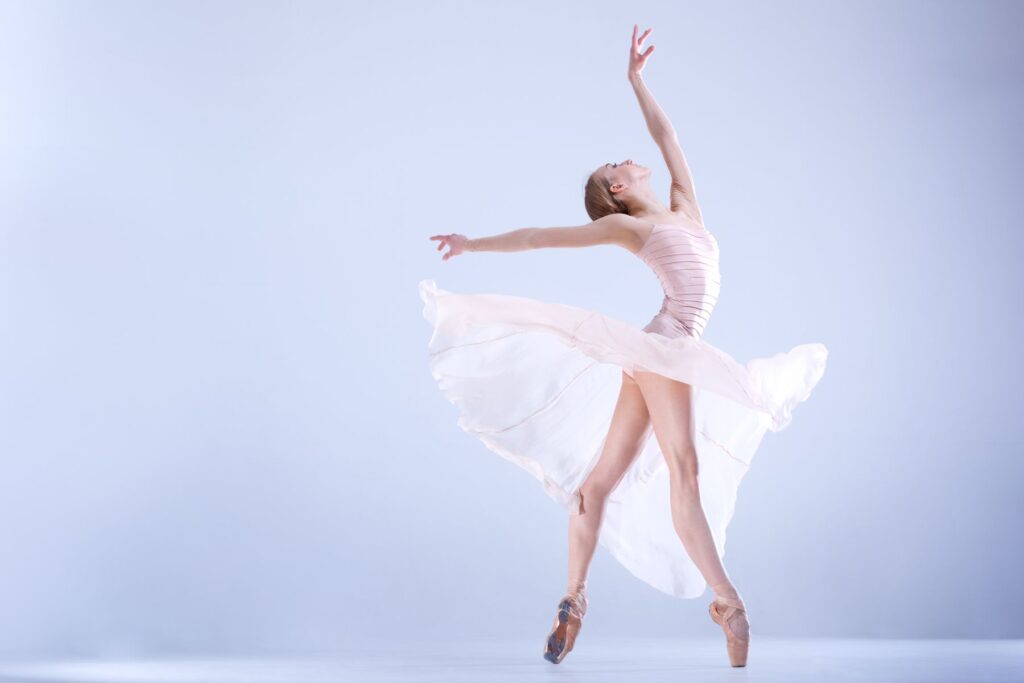 Spend Your Summer At The Beach!
International Ballet of Florida's summer intensive program is geared towards the serious student looking to gain strength, deepen their artistry and improve their training in the Vaganova method.
Located in the sunny Sarasota/Bradenton area, each summer 2-3 levels are organized throughout the day starting with a warm up leading into a full technique class. Students from across the country look forward to the daily classes along with pointe, pas de deux, variations, contemporary, character and more for 5 weeks. Our faculty is known for their caring but disciplined approach to teaching that students consistently return for. This provides equal opportunity for each student to thrive and grow as they spend time with IBF.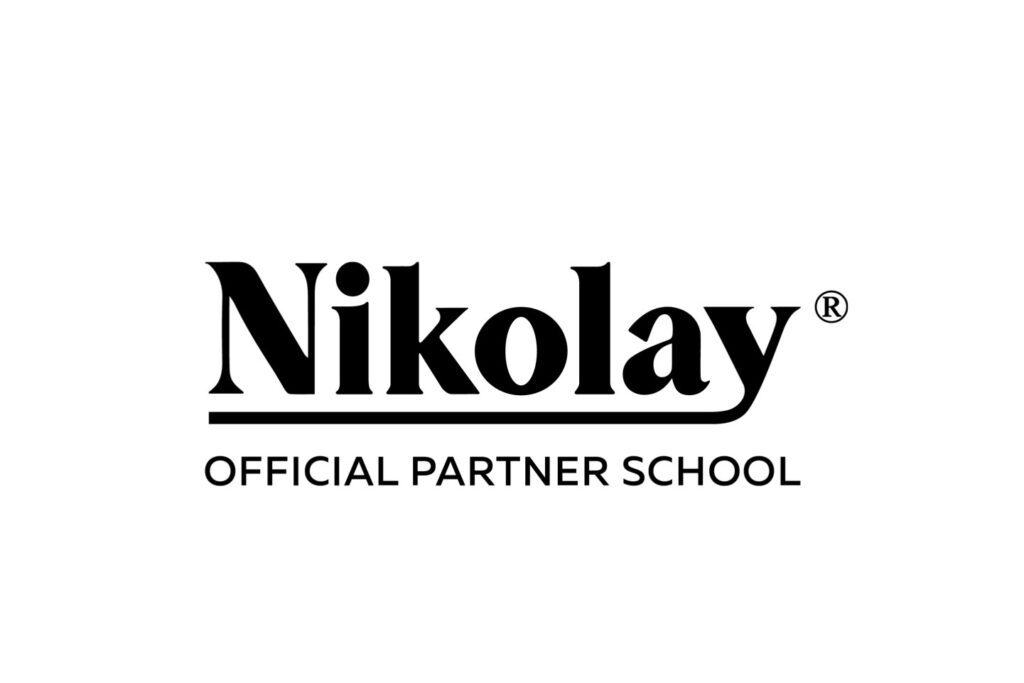 As an Official Nikolay Partner School, IBF welcomes all participating Ambassadors, Influencers, and NG Generation dancers along with students from other Nikolay Partner Schools at a discounted rate for the summer intensive.
Class sizes will be limited to ensure individual attention for dancers. Intensive will be divided into separate groups depending on ability. Contact us to schedule an audition to determine placement.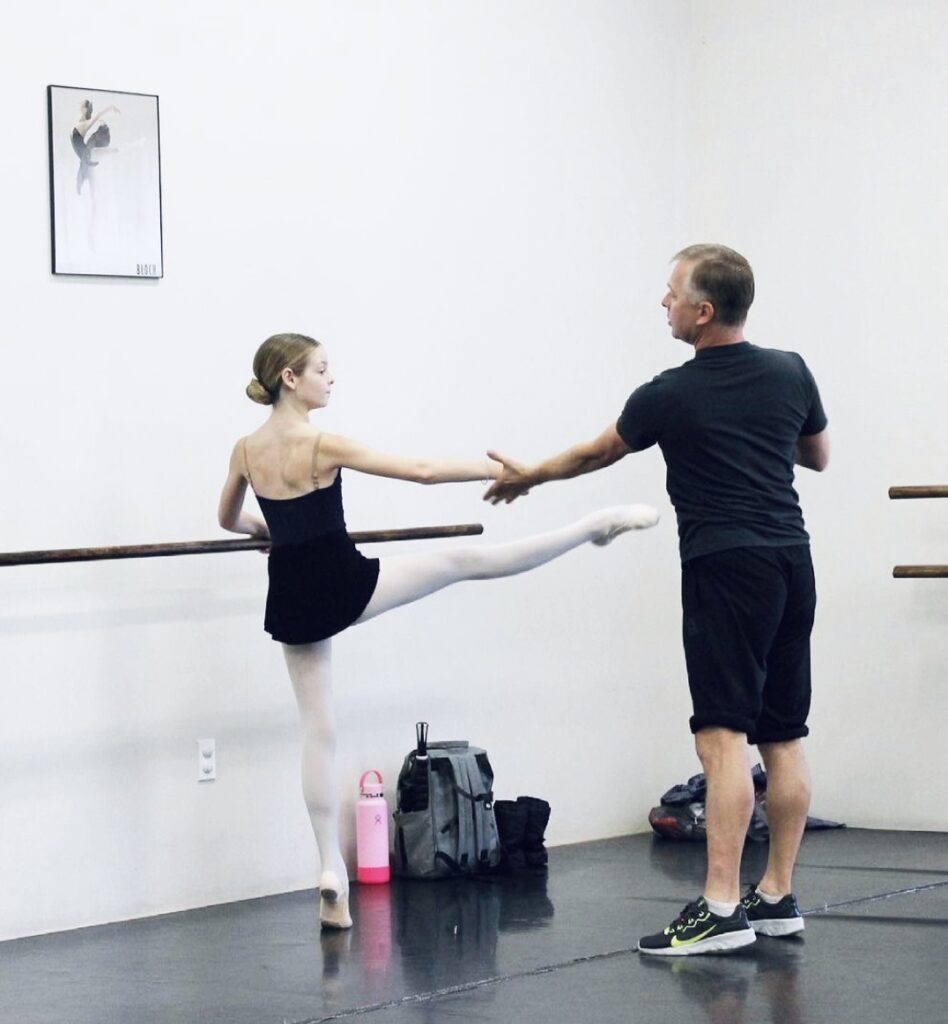 Intermediate
Monday – Friday 10a-4p
Warm Up
Technique
Pointe
Repertoire
Character
Contemporary
Pre-Professional
Monday – Friday 10a-4p
Warm Up
Technique
Pointe
Pas De Deux
Repertoire
Character
Contemporary
Drop Ins
Drop-in day rate: $80
Drop-in class rate: $30
Drop-in class and pointe rate: $40.00
Pricing
$400 per week, if you take 1 or 2 weeks.
$350 per week, if you take more than 2 weeks.
Each student is required to pay a $30 Registration Fee and $70 non-refundable deposit.
10% discount for families and students attending the full five-week program. Students wishing to perform must commit to the final 4 weeks of the Summer Intensive.
Contact us with completed registration form and to schedule auditions at daryasergiy@msn.com
International Ballet of Florida
8031 Cooper Creek Blvd, Suite 102
University Park, FL 34201
(941)-962-6607