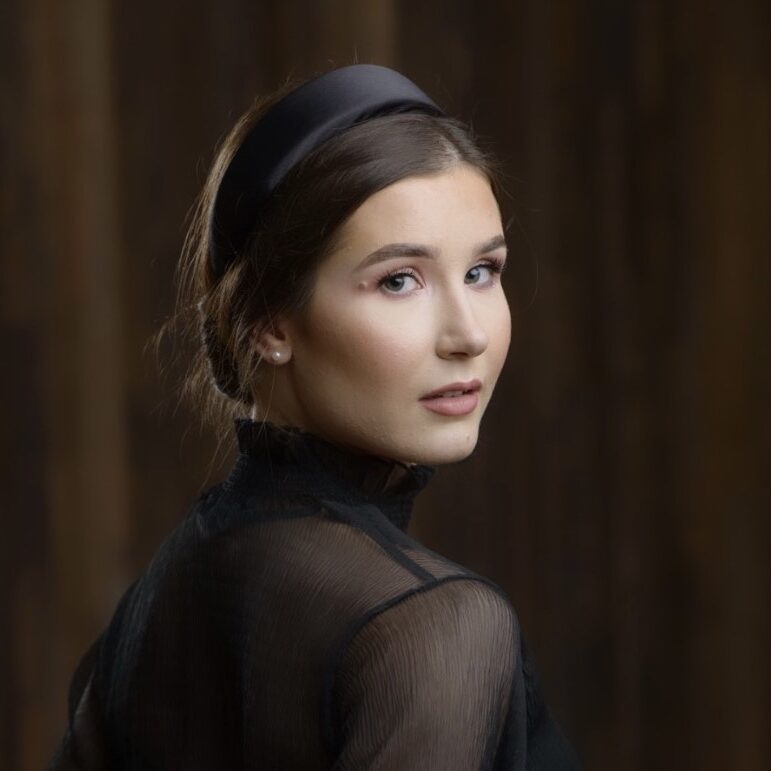 Olesia Shaytanova- Juliet
Olesia Shaytanova , was born in Ukraine (Crimea, Sevastopol) (10.07.1995)
In 2013 Olesia Shaytanova graduated from the Kiev State Ballet School with honours. In that same year she became a soloist with the Ukraine National Opera and Ballet Theatre, and since 2016 she has been a principle with the Lithuanian National Opera and Ballet Theatre. Her awards include first prize at the 6th Rudolf Nureyev International Ballet competition in Budapest (2013), first prize at the 4th International Istanbul Ballet competition (2014) and first prize at the 5th Beijing International Ballet Invitational for Dance Schools (Dance Performance Series; 2014). With various companies O. Shaytanova performed in Greece, Italy, Japan, Germany, Portugal, Poland, UK, China, Korea, USA and etc.
2018 ( LNOBT) – special prize for the best young ballerina ( Lithuania)
2022- soloist of the year ( 2021-2022) , the best female dancer in Lithuania ( LNOBT)
Worked with choreographers: Manuel Legris , Wayne MacGregor, Martynas Rimeikis , Krzysztof Pastor , Angelika Cholina , Itzik Galili
2022- the best ballet soloist of the year ( 2021-2022) ( LNOBT) Lithuania The dancer has previously created the roles of Odette and Odile ("Swan Lake"), Bluebird and Princess Aurora ("The Sleeping Beauty"), Clara ("The Nutcracker"), Kitri ("Don Quixote"), Giselle ("Giselle"), Juliet ("Romeo and Juliet"), Medora and Gulnara ("Le Corsaire"), Gamzatti and Nikiya ("La Bayadere"), Cinderella ("Cinderella"), Snow White ("Snow White and the Seven Dwarfs"), Paquita ("Paquita"), Infra ( MacGregor) , Process ( Martynas Rimeikis) , Le Corsaire ( by Manuel Legris ) , R&J ( by Krzysztof Pastor ) , The Queen of Spades ( Anželika Cholina ) and etc.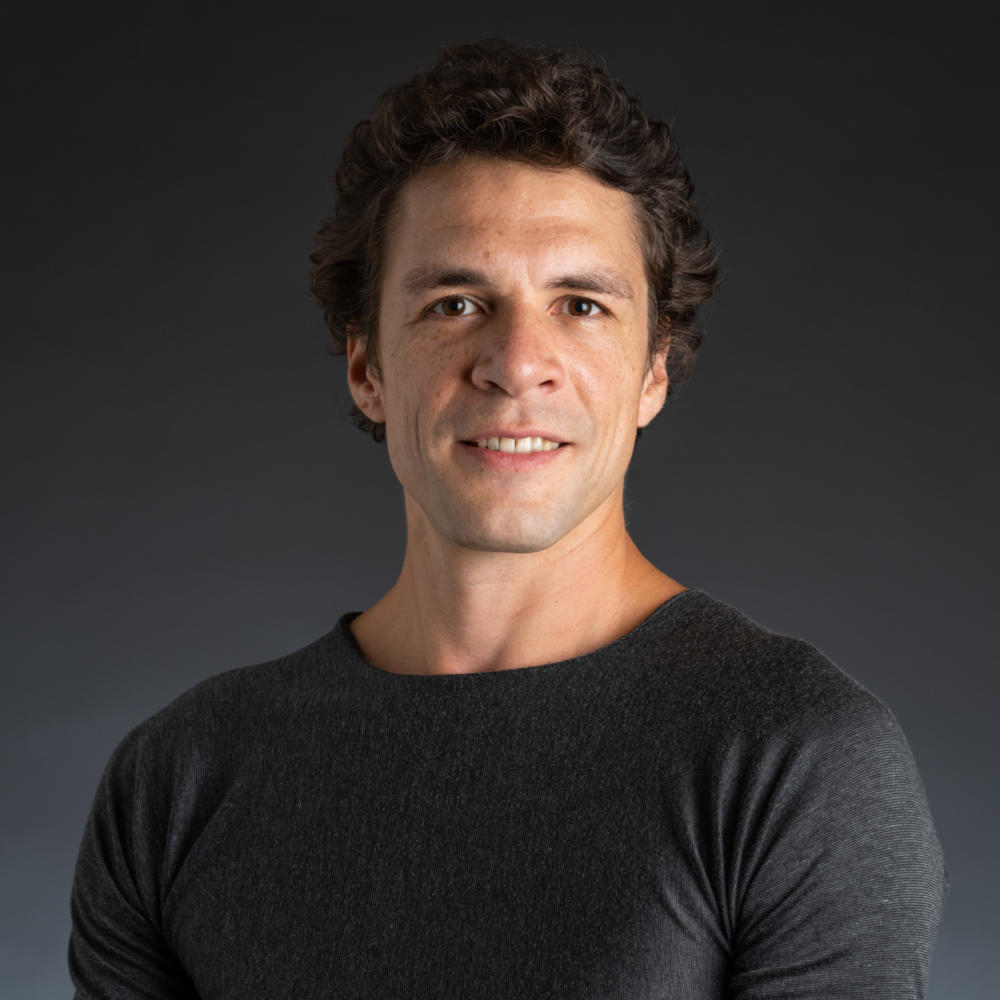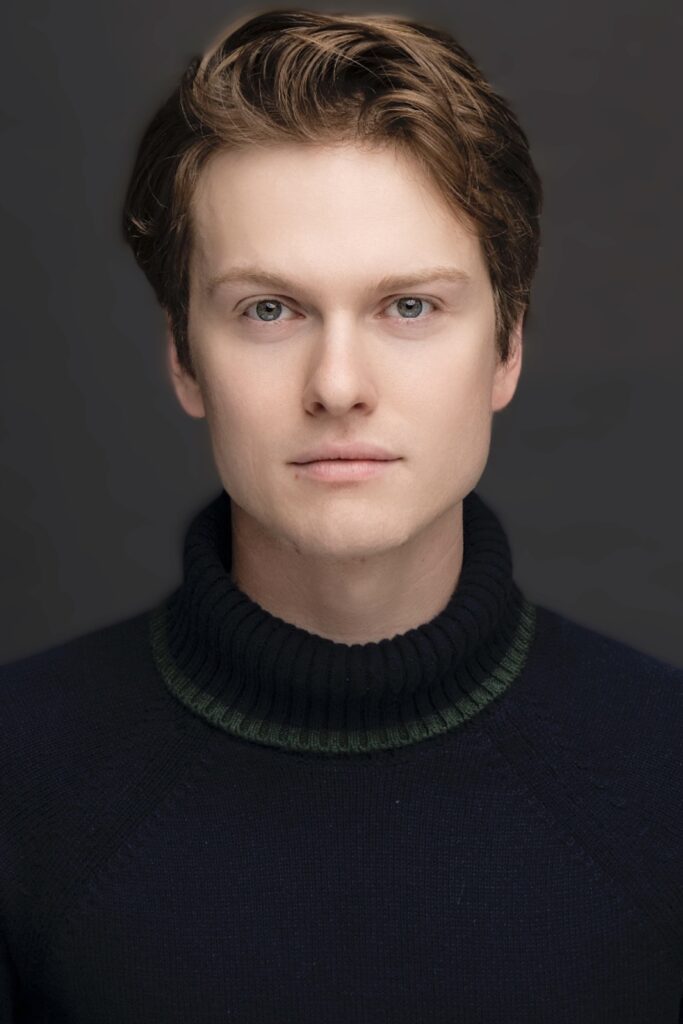 Arcadian Broad – Mercutio
Arcadian Broad is a Dancer Choreographer Composer Actor Musician Vocalist for over a decade now. Featured on AGT and SYTYCD and the Ellen Degeneres show. Extremely experienced in multiple genres including Ballet, Contemporary, Jazz, Tap, Hip Hop etc.  Arcadian has performed numerous leading roles from Basilio, Romeo to Billy Elliot!  Over 35 premiered works to date including 2 full length productions. "Beauty & the Beast" and "WonderLand: Mad Tales of the Hatter"  Founded the Artist in Residence at Orlando Ballet in 2018 (20).  Companies include Orlando Ballet, Cincinnati Ballet, Sarasota Ballet, DanceWorks Chicago, Olympic Ballet Theatre, NY Fashion Week. Having started in music (specifically piano) at age 2, I decided to dive into composition to accompany my choreography. I write for a wide range including full orchestra to solo pop music. It's become a sort of signature to create the whole package for my productions. I am your ONE STOP SHOP for performance, choreography and new composition!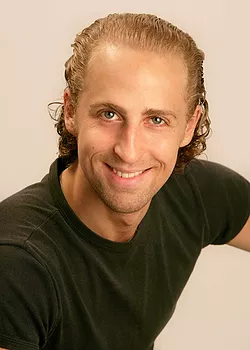 Sergii Sydorsky – Tybalt
Mr. Sydorskyi was born in Kiev, Ukraine. He was trained at the Kyiv State Ballet School and has won many international competitions and awards. He has been Principal dancer with the National Opera of Ukraine for many years and Dance Alive National Ballet in Florida. His extensive repertoire includes leading roles in numerous classical and contemporary ballet productions in Ukraine and around the world. He was given the esteemed title "Honored Artist of the Ukraine". Mr. Sydorskyi earned a degree in dance, choreography and teaching from the famed Kyiv State Choreographic School, as well as a Master's Degree in Theatrical Arts from the Kyiv National I. K. Karpenko-Kary Theatrical Arts University. Currently, Mr. Sydorskyi is Ballet Master in Ballet Melange and Classical Ballet Academy in Denver.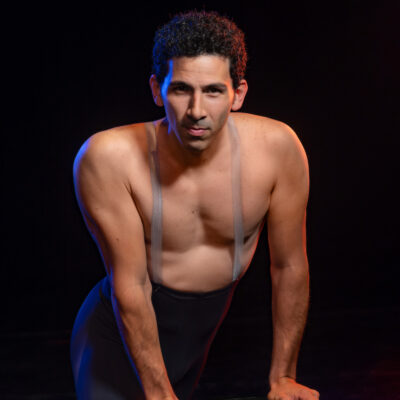 Roberto Vega – Paris
Mr. Vega has been dancing with Dance Alive National Ballet from 2015. Prior to joining DANB, Mr. Vega was first soloist with the Cuban National Ballet. Mr. Vega has performed as soloist and first soloist with ballet companies all over the world, among them companies in the Dominican Republic, Canada, Nicaragua, Spain, Italy, Mexico, England, France, Australia, Puerto Rico, and the United States. He has danced leading roles in Giselle, Swan Lake, Sleeping Beauty, Don Quixote, Nutcracker, Coppelia, Theme and Variations, Napoli, La Fille Mal Gardee, Time Out of Mind, and Flames of Paris among others. Featured and principal roles at DANB include the Firebird in Gerard Ebitz's Firebird, all principal roles in The Nutcracker, A Haunted Swan Lake, Corroboree, The Ring, Lady Bug: Action Hero, 'Puck' in A Midsummer Night's Dream, L'Amour, and Don Quixote. Mr. Vega is a virtuosic and versatile dancer and has a beautiful daughter, Valeria.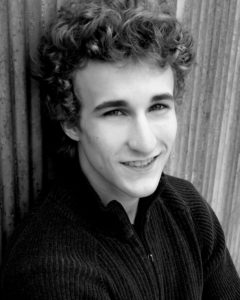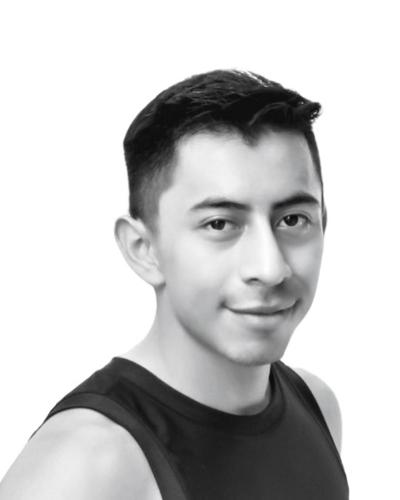 Carlos de Quesada
Carlos began his ballet education at the International Ballet of Florida under Sergiy Mikhailov and Darya Fedotova. He continued his training at the Sarasota Cuban Ballet school and The Sarasota Ballet Margaret Barbieri Conservatory. The recipient of merit scholarships, he attended summer intensives locally as well as with Bolshoi Ballet in New York, Modas Dance in New Mexico, and Oklahoma City Ballet. Carlos was awarded a full scholarship for the year round program with Joffrey Ballet School in New York. As a student Carlos has danced Don Quixote's Basilio, Giselle's Albrecht, The Flames of Paris' Marseillaise, The Sleeping Beauty's Prince Florimund as well as contemporary works. Carlos also performed the role of the Gangster Rat in John Ringling's Circus Nutcracker and the Clown soloist in Oklahoma City Ballet's Matthew Hart's The Nutcracker. Carlos is currently a member of the Gulf Coast Studio Company in Sarasota where he has danced the principal role in La Vivandiere and the Pas de Deux from Paquita. This December he danced the role of The Nutcracker.