Christine Shevchenko was born in Odessa, Ukraine where she was chosen to train in rhythmic gymnastics and ballet at an Olympic School. At the age of eight, she moved to the United States and trained for nine years at Pennsylvania Ballet's Rock School. Shevchenko danced the children's lead in Pennsylvania Ballet's The Nutcracker for three years, and was featured in the NBC special Degas and the Dance. In 2002 she was invited to perform with International Ballet Theatre Company's "Stars of Kirov, Bolshoi and Ukrainian Ballet" in Annapolis, Maryland. In 2003, Shevchenko became the youngest recipient of the Princess Grace Award. Other awards include the Bronze Medal in the USA International Ballet Competition in Jackson, Mississippi, 2005 Gold Medal and Title of Laureate at the Moscow International Ballet Competition, the George Zoritch of Ballet Russe Award for Talent Recognition, and the 2010 Margaret Moore Dance Award. She danced leading and soloist roles from Don Quixote, The Sleeping Beauty, The Nutcracker, Harlequinade,The Flames of Paris, Grand Pas Classique, Le Corsaire, Paquita, La Bayadère, and Symphony in C. She also performed various contemporary pieces by many choreographers, including Caprice #1, specially choreographed by Benjamin Millepied for a competition.
Shevchenko joined American Ballet Theatre Studio Company in August 2006 where she performed classical and contemporary pieces. She joined American Ballet Theatre as an apprentice in December 2007 and the corps de ballet in June 2008. She became a Soloist in 2014 and a Principal Dancer in September 2017.
She created Irene in A Gathering of Ghosts, leading roles in City of Women and Songs of Bukovina, and featured roles in AfterEffect, Dream within a Dream (deferred), Everything Doesn't Happen at Once, Praedicere, and Private Light.
ABT is grateful to Theresa Khawly for supporting the Dancer Fund in honor of Christine Shevchenko.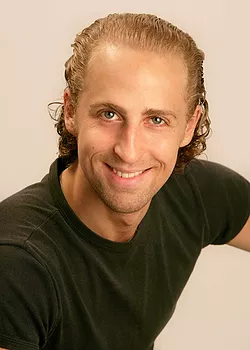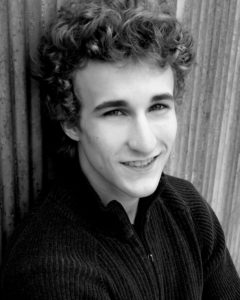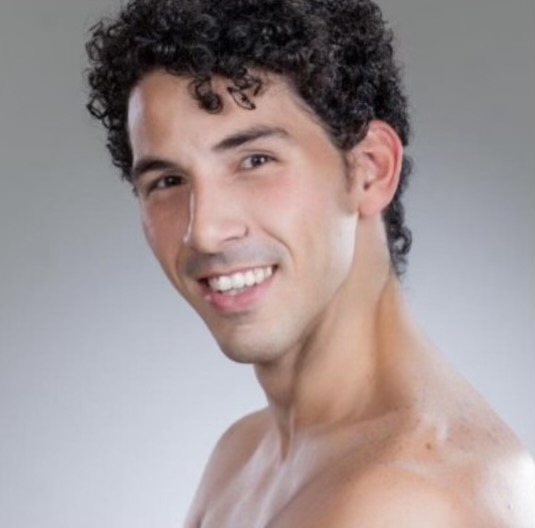 Roberto Vega – Nutcracker Doll/ Lead Spanish
Mr. Vega has been dancing with Dance Alive National Ballet from 2015. Prior to joining DANB, Mr. Vega was first soloist with the Cuban National Ballet. Mr. Vega has performed as soloist and first soloist with ballet companies all over the world, among them companies in the Dominican Republic, Canada, Nicaragua, Spain, Italy, Mexico, England, France, Australia, Puerto Rico, and the United States. He has danced leading roles in Giselle, Swan Lake, Sleeping Beauty, Don Quixote, Nutcracker, Coppelia, Theme and Variations, Napoli, La Fille Mal Gardee, Time Out of Mind, and Flames of Paris among others. Featured and principal roles at DANB include the Firebird in Gerard Ebitz's Firebird, all principal roles in The Nutcracker, A Haunted Swan Lake, Corroboree, The Ring, Lady Bug: Action Hero, 'Puck' in A Midsummer Night's Dream, L'Amour, and Don Quixote. Mr. Vega is a virtuosic and versatile dancer and has a beautiful daughter, Valeria.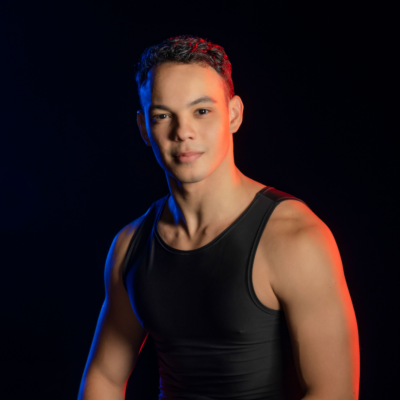 Luan Brito was born in Brazil. He began his studies and graduated from Mainara Albuquerque. He participated in numerous contests and competitions, including Prix de Lausanne-selective Uruguay, Tanzolymp, Berlin, Joinville Dance Festival, YAGP-Brazil and Brasilia International Seminar among others. He won numerous awards such as Best Dancer and Outstanding Dancer while receiving scholarships to companies and schools in USA, Canada, Portugal, Holland, Switzerland, Italy and Egypt. He has danced leading roles in Don Quixote, Le Corsaire, The Nutcracker, Paquita, Raymonda and Sleeping Beauty among others. Mr. Brito joined Dance Alive National Ballet in 2022. He is a superb partner as well an explosive dancer with endless power and effortless physicality.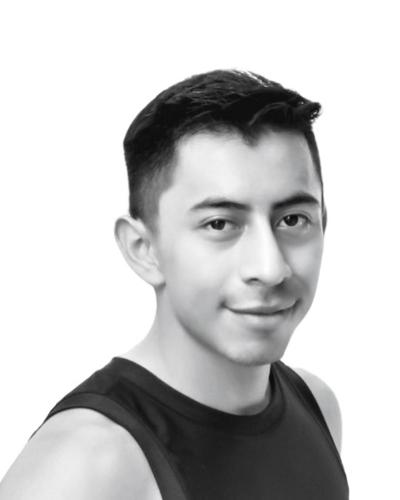 Carlos de Quesada – Fritz, Lead Chinese
Carlos began his ballet education at the International Ballet of Florida under Sergiy Mikhailov and Darya Fedotova. He continued his training at the Sarasota Cuban Ballet school and The Sarasota Ballet Margaret Barbieri Conservatory. The recipient of merit scholarships, he attended summer intensives locally as well as with Bolshoi Ballet in New York, Modas Dance in New Mexico, and Oklahoma City Ballet. Carlos was awarded a full scholarship for the year round program with Joffrey Ballet School in New York. As a student Carlos has danced Don Quixote's Basilio, Giselle's Albrecht, The Flames of Paris' Marseillaise, The Sleeping Beauty's Prince Florimund as well as contemporary works. Carlos also performed the role of the Gangster Rat in John Ringling's Circus Nutcracker and the Clown soloist in Oklahoma City Ballet's Matthew Hart's The Nutcracker. Carlos is currently a member of the Gulf Coast Studio Company in Sarasota where he has danced the principal role in La Vivandiere and the Pas de Deux from Paquita. This December he danced the role of The Nutcracker.