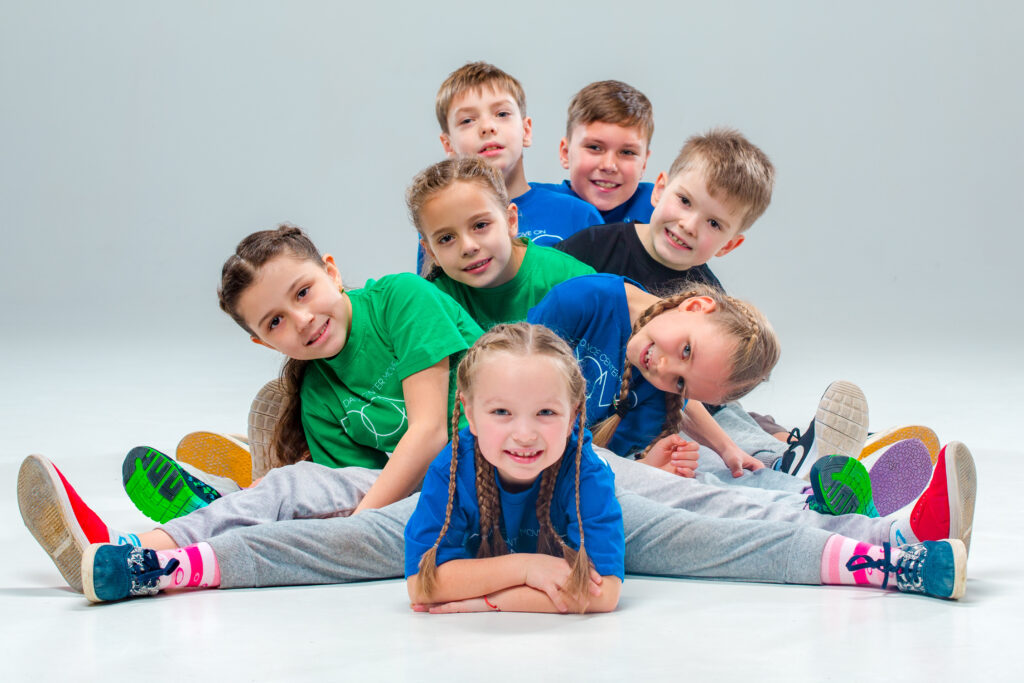 Summer Camp
For kids ages 5 – 8
9:00am -3:00pm Monday thru Friday
July 17 – July 21 "Little Mermaid'
July 24 – July 28 "Cinderella"
July 31 – August 4 "Swan Lake"
Pricing
$225.00 per week
Drop-in day rate: $60
Each student is required to pay a $30 Registration Fee
10% discount for families and students attending more than 3-weeks of program.
Camps will be under the direction of IBF staff. Our summer dance camp includes ballet lessons, acrobatics, jazz, and arts and crafts. Each week is themed around a production from the International Ballet of Florida's repertoire and popular Fairy Tales.
Dancers will be divided into two groups according to age. They will watch ballet performances and other films during lunch time and read about the original stories pertaining to their particular weeks theme.
For arts and crafts, dancers will have the opportunity learn how to hand crochet, sew, paint, and create parts of their costume for their own production at the end of the week. Friends and family will be able to watch mini performances a the end of every week.
Early drop off and late pickup is negotiable.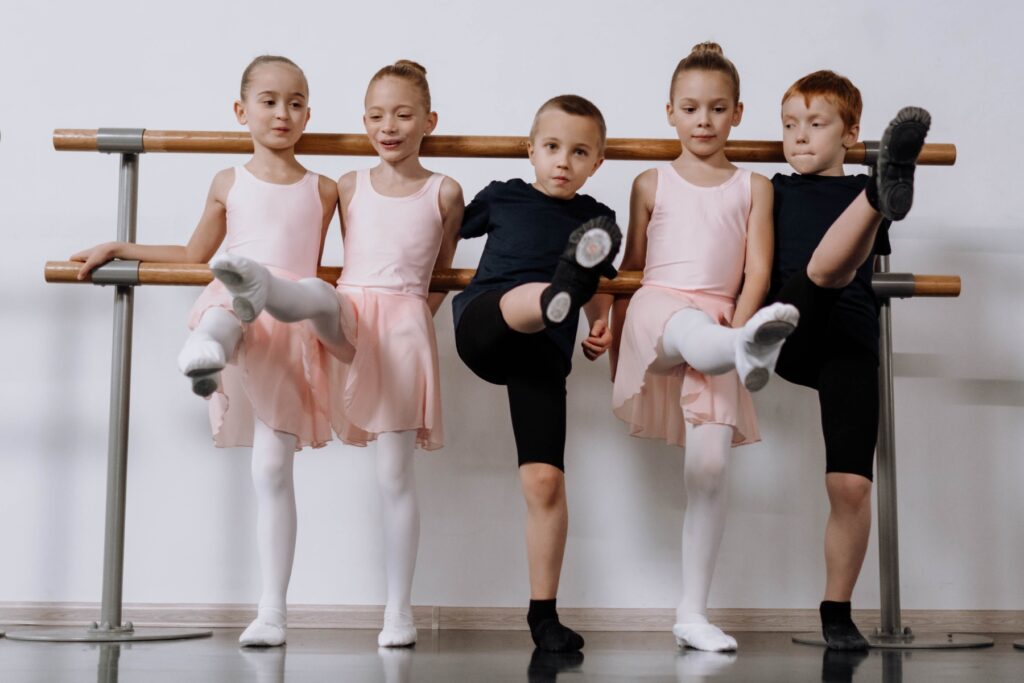 Contact us:
International Ballet of Florida
8031 Cooper Creek Blvd, Suite 102
University Park, FL 34201
(941)359-1025
(941)-962-6607