Christine Shevchenko was born in Odessa, Ukraine where she was chosen to train in rhythmic gymnastics and ballet at an Olympic School. At the age of eight, she moved to the United States and trained for nine years at Pennsylvania Ballet's Rock School. Shevchenko danced the children's lead in Pennsylvania Ballet's The Nutcracker for three years, and was featured in the NBC special Degas and the Dance. In 2002 she was invited to perform with International Ballet Theatre Company's "Stars of Kirov, Bolshoi and Ukrainian Ballet" in Annapolis, Maryland. In 2003, Shevchenko became the youngest recipient of the Princess Grace Award. Other awards include the Bronze Medal in the USA International Ballet Competition in Jackson, Mississippi, 2005 Gold Medal and Title of Laureate at the Moscow International Ballet Competition, the George Zoritch of Ballet Russe Award for Talent Recognition, and the 2010 Margaret Moore Dance Award. She danced leading and soloist roles from Don Quixote, The Sleeping Beauty, The Nutcracker, Harlequinade,The Flames of Paris, Grand Pas Classique, Le Corsaire, Paquita, La Bayadère, and Symphony in C. She also performed various contemporary pieces by many choreographers, including Caprice #1, specially choreographed by Benjamin Millepied for a competition.
Shevchenko joined American Ballet Theatre Studio Company in August 2006 where she performed classical and contemporary pieces, including the pas de deux from August Bournonville's Flower Festival at Genzano, Lilac Garden and Continuo by Anthony Tudor, and Eyes that Gently Touch by Kirk Peterson. She joined American Ballet Theatre as an apprentice in December 2007 and the corps de ballet in June 2008. She became a Soloist in 2014 and a Principal Dancer in September 2017.
Her repertoire with the Company includes Polyhymnia in Apollo, Gamzatti and a Shade in La Bayadère, Milkmaid in The Bright Stream, the Fairy Summer in Cinderella, Lead Mazurka/Czardas in Coppélia, Medora in Le Corsaire, Kitri, Mercedes, the Dryad Queen, and a flower girl in Don Quixote, the title role in Firebird, Lead Can-Can Dancer in Gaîté Parisienne, Giselle, Myrta, and Moyna in Giselle, Lead Persian Lady in The Golden Cockerel, Partisan Woman in The Green Table, Pierrette in Alexei Ratmansky's Harlequinade, Blanche Ingram in Jane Eyre, An Episode in His Past in Jardin aux Lilas, Nanine in Lady of the Camellias, Lescaut's Mistress in Manon, Clara, the Princess and one of The Nutcracker's Sisters in Ratmansky's The Nutcracker, Callirhoe in Of Love and Rage, Olga in On the Dnieper, Juliet in Romeo and Juliet, Fairy of Joy in The Sleeping Beauty, Lilac Fairy and Diamond Fairy in Ratmansky's The Sleeping Beauty, Odette/Odile, the pas de trois, and Italian Princess in Swan Lake, Ceres and Diana in Sylvia, Mademoiselle Marianne Chartreuse in Whipped Cream, leading roles in The Brahms-Haydn Variations, Garden Blue, Her Notes, Mozartiana, Piano Concerto #1, Raymonda Divertissements, Seven Sonatas, Single Eye, Symphonie Concertante, Symphonic Variations, and Thirteen Diversions, and featured roles in Bach Partita, Birthday Offering, Company B, Deuce Coupe, Duets, In the Upper Room, and Sinfonietta.
She created Irene in A Gathering of Ghosts, leading roles in City of Women and Songs of Bukovina, and featured roles in AfterEffect, Dream within a Dream (deferred), Everything Doesn't Happen at Once, Praedicere, and Private Light.
ABT is grateful to Theresa Khawly for supporting the Dancer Fund in honor of Christine Shevchenko.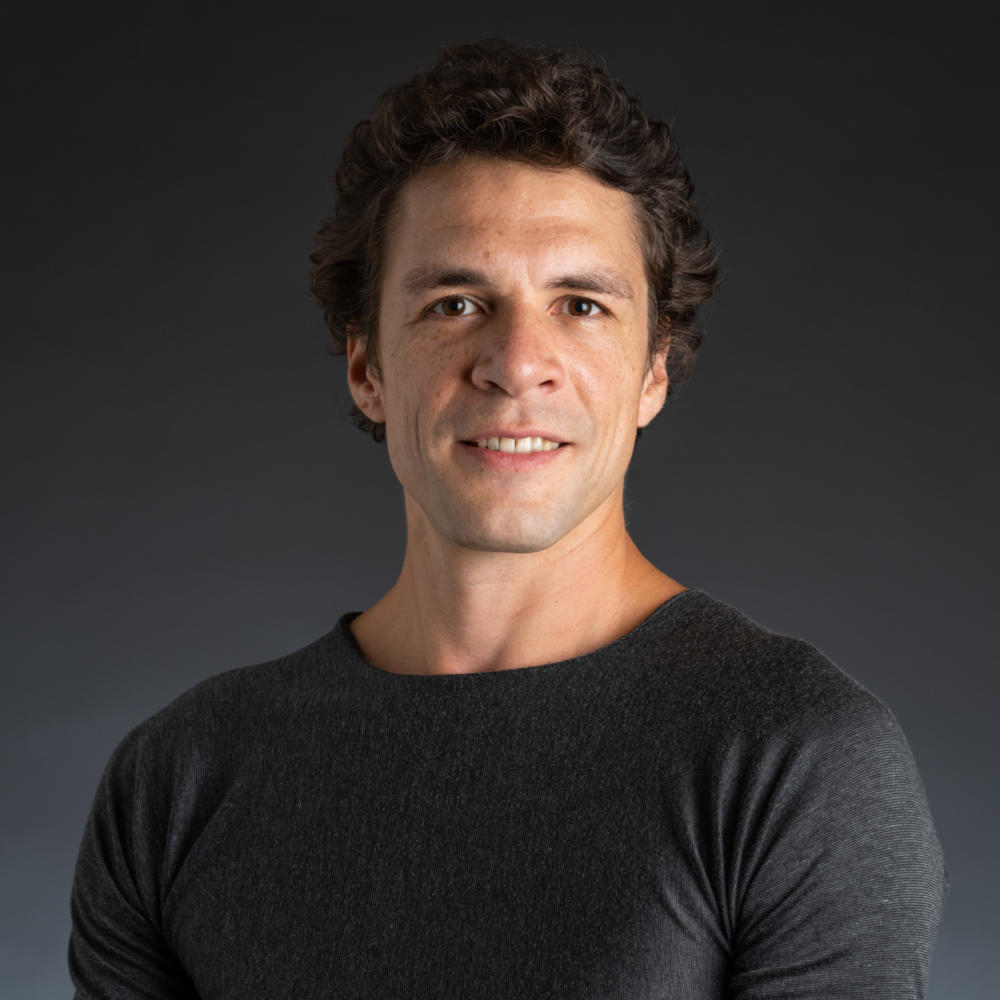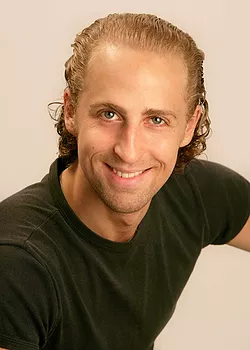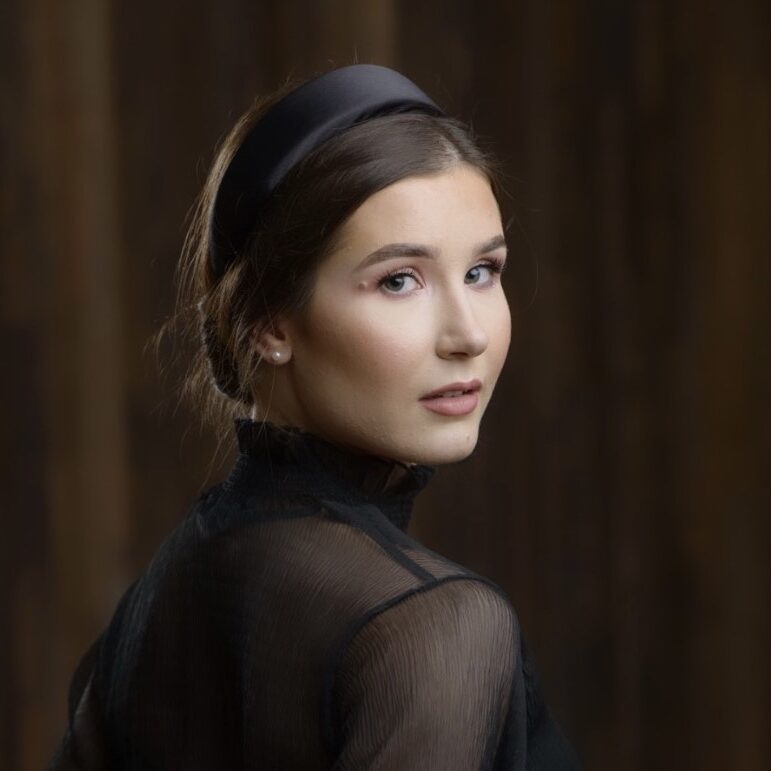 Olesia Shaytanova , was born in Ukraine( Crimea , Sevastopol) (10.07.1995)
In 2013 Olesia Shaytanova graduated from the Kiev State Ballet School with honours. In that same year she became a soloist with the Ukraine National Opera and Ballet Theatre, and since 2016 she has been a principle with the LNOBT. Her awards include first prize at the 6th Rudolf Nureyev International Ballet competition in Budapest (2013), first prize at the 4th International Istanbul Ballet competition (2014) and first prize at the 5th Beijing International Ballet Invitational for Dance Schools (Dance Performance Series; 2014). With various companies O. Shaytanova performed in Greece, Italy, Japan, Germany, Portugal ,Poland , UK, China ,Korea, USA and etc.
2018 ( LNOBT) – special prize for the best young ballerina ( Lithuania)
2022- soloist of the year ( 2021-2022) , the best female dancer in Lithuania ( LNOBT)
Worked with choreographers: Manuel Legris , Wayne MacGregor, Martynas Rimeikis , Krzysztof Pastor , Angelika Cholina , Itzik Galili
2022- the best ballet soloist of the year ( 2021-2022) ( LNOBT) Lithuania The dancer has previously created the roles of Odette and Odile ("Swan Lake"), Bluebird and Princess Aurora ("The Sleeping Beauty"), Clara ("The Nutcracker"), Kitri ("Don Quixote"), Giselle ("Giselle"), Juliet ("Romeo and Juliet"), Medora and Gulnara ("Le Corsaire"), Gamzatti and Nikiya ("La Bayadere"), Cinderella ("Cinderella"), Snow White ("Snow White and the Seven Dwarfs"), Paquita ("Paquita"), Infra ( MacGregor) , Process ( Martynas Rimeikis) , Le Corsaire ( by Manuel Legris ) , R&J ( by Krzysztof Pastor ) , The Queen of Spades ( Anželika Cholina ) and etc.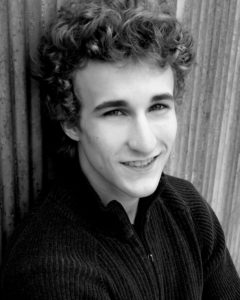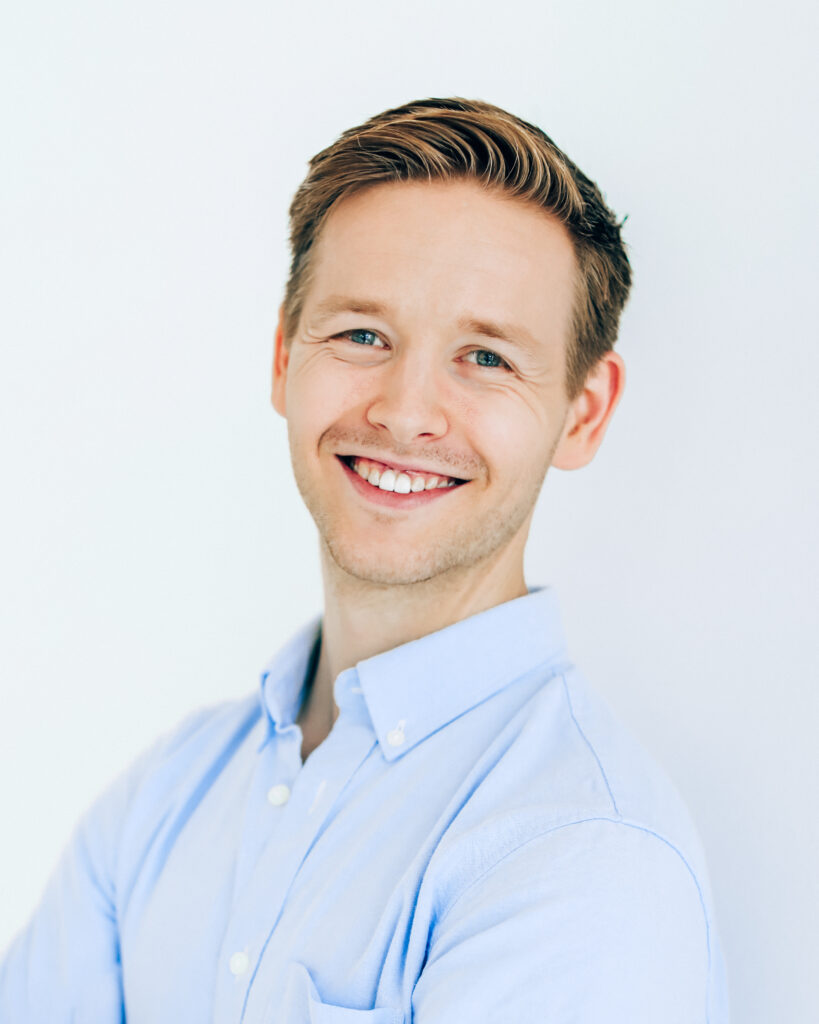 Roberto Vega – Guest Dancer
Mr. Vega joined DANB in 2015. Prior to joining DANB, Mr. Vega was first soloist with the Cuban National Ballet. Mr. Vega has performed as soloist and first soloist with ballet companies all over the world, among them companies in the Dominican Republic, Canada, Nicaragua, Spain, Italy, Mexico, England, France, Australia, Puerto Rico, and the United States. He has danced leading roles in Giselle, Swan Lake, Sleeping Beauty, Don Quixote, Nutcracker, Coppelia, Theme and Variations, Napoli, La Fille Mal Gardee, Time Out of Mind, and Flames of Paris among others. Featured and principal roles at DANB include the Firebird in Gerard Ebitz's Firebird, all principal roles in The Nutcracker, A Haunted Swan Lake, Corroboree, The Ring, Lady Bug: Action Hero, 'Puck' in A Midsummer Night's Dream, L'Amour, and Don Quixote. Mr. Vega is a virtuosic and versatile dancer and has a beautiful daughter, Valeria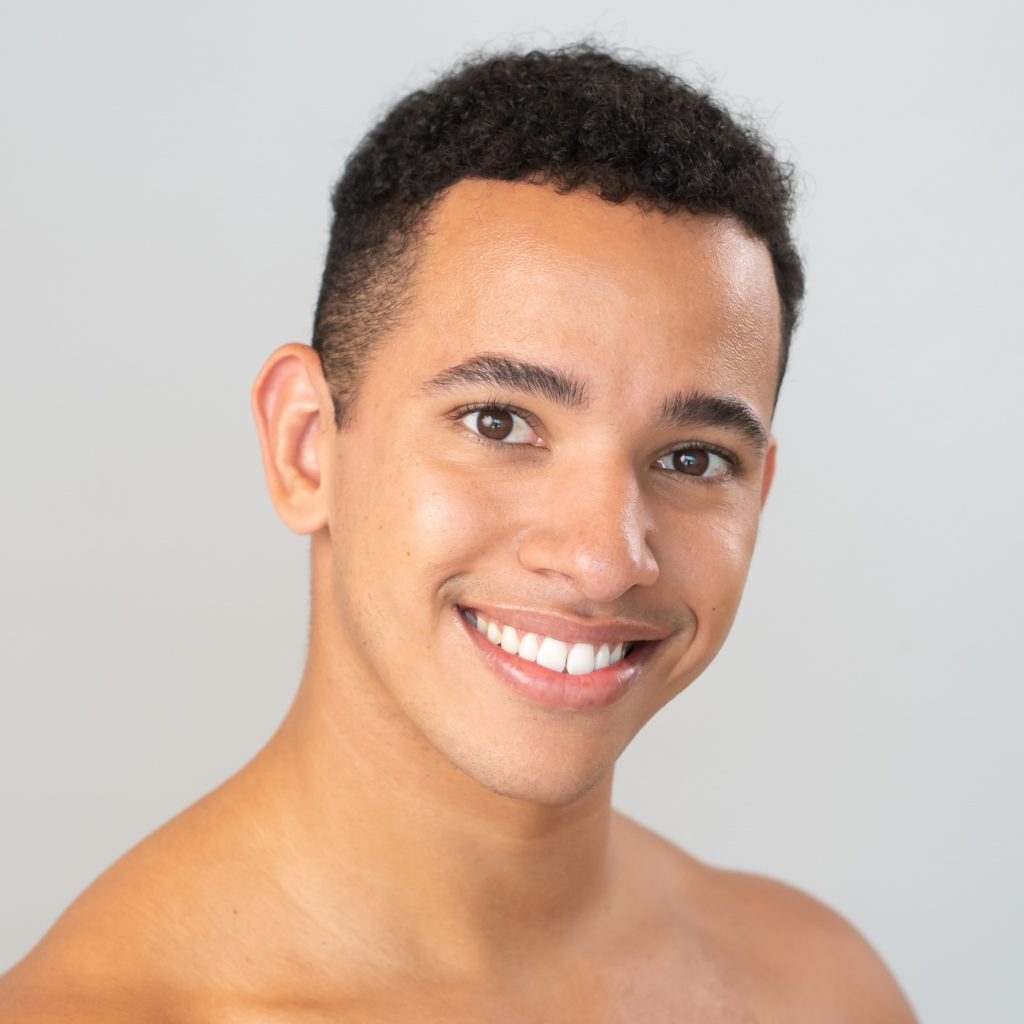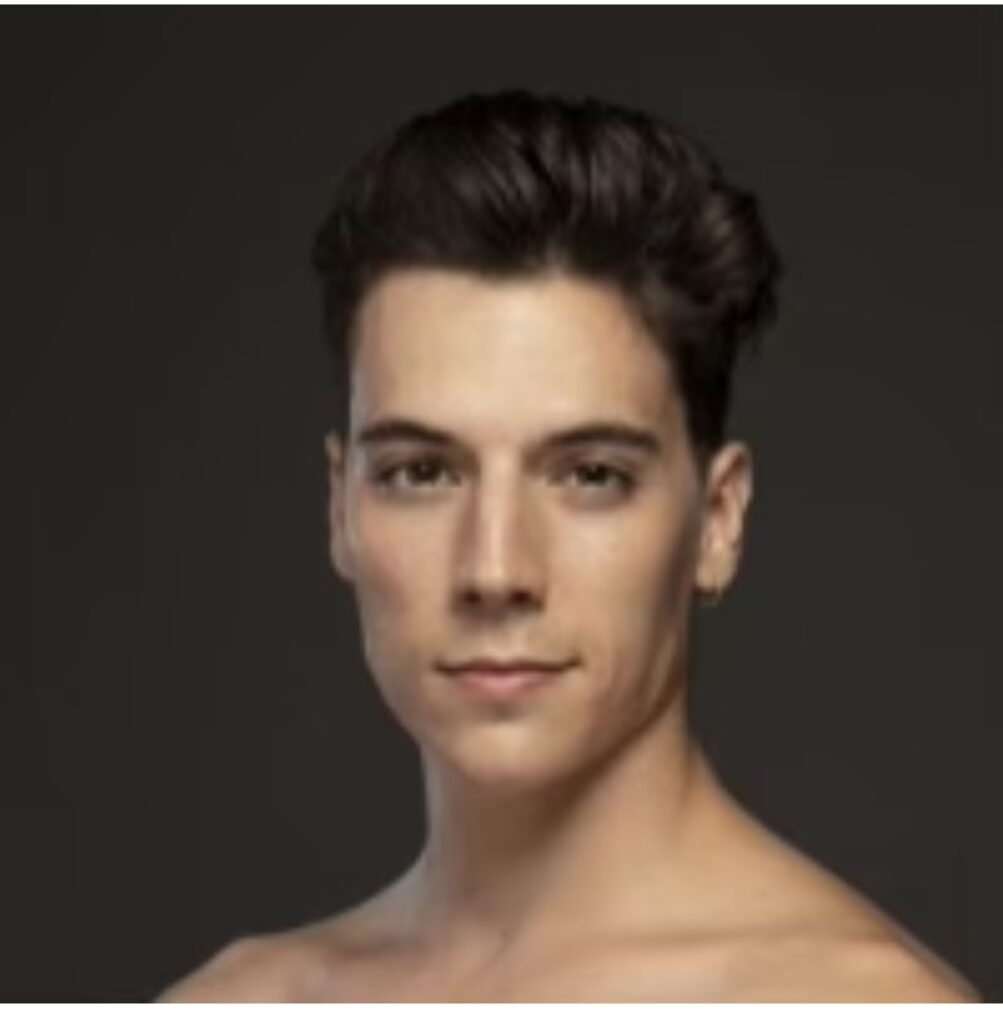 Luan Brito was born in Brazil. He began his studies and graduated from Mainara Albuquerque. He participated in numerous contests and competitions, including Prix de Lausanne-selective Uruguay, Tanzolymp, Berlin, Joinville Dance Festival, YAGP-Brazil and Brasilia International Seminar among others. He won numerous awards such as Best Dancer and Outstanding Dancer while receiving scholarships to companies and schools in USA, Canada, Portugal, Holland, Switzerland, Italy and Egypt. He has danced leading roles in Don Quixote, Le Corsaire, The Nutcracker, Paquita, Raymonda and Sleeping Beauty among others. Mr. Brito joined Dance Alive National Ballet in 2022. He is a superb partner as well an explosive dancer with endless power and effortless physicality.